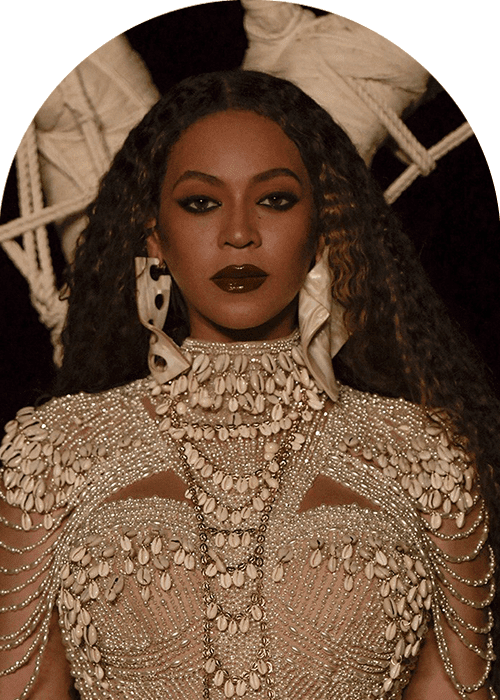 Beyoncé Releases Powerful Song "Be Alive"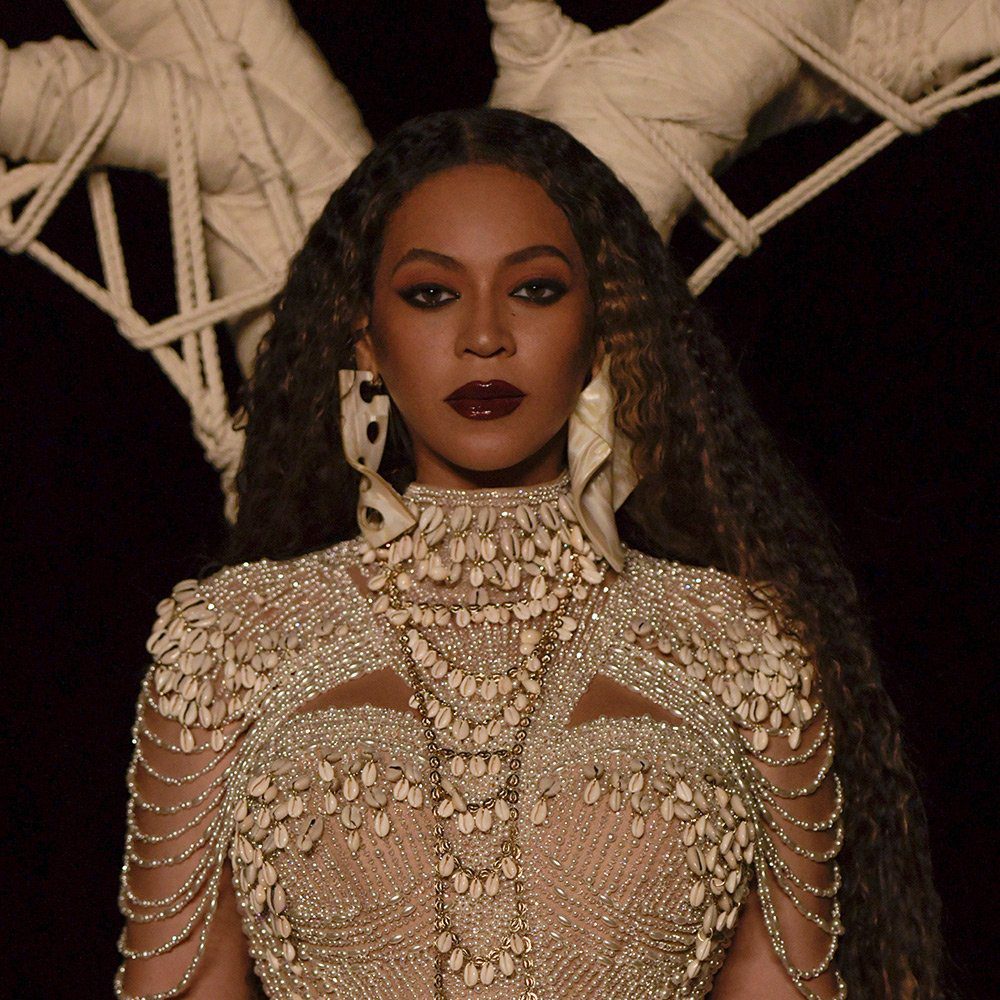 Queen B came back and broke the music charts with another soulful track. New Song is called "Be Alive," and it's the soundtrack of the "King Richard" movie. This movie is about Serena Williams and Venus Williams and their dad Richard, who helped them become tennis champions.
Song itself is such a Beyonce song; the verses will hit you hard and touch your soul and heart.

"I GOT A MILLION MILES ON ME
THEY WANT TO SEE HOW FAR I'LL GO
THE PATH WAS NEVER PAVED WITH GOLD
WE WORKED AND BUILT THIS ON OUR OWN
AND CAN'T NOBODY KNOCK IT IF THEY TRIED
THIS IS HUSTLE PERSONIFIED
LOOK HOW WE'VE BEEN FIGHTING TO STAY ALIVE
SO WHEN WE WIN, WE WILL HAVE PRIDE
DO YOU KNOW HOW MUCH WE HAVE CRIED
HOW HARD WE HAD TO FIGHT"