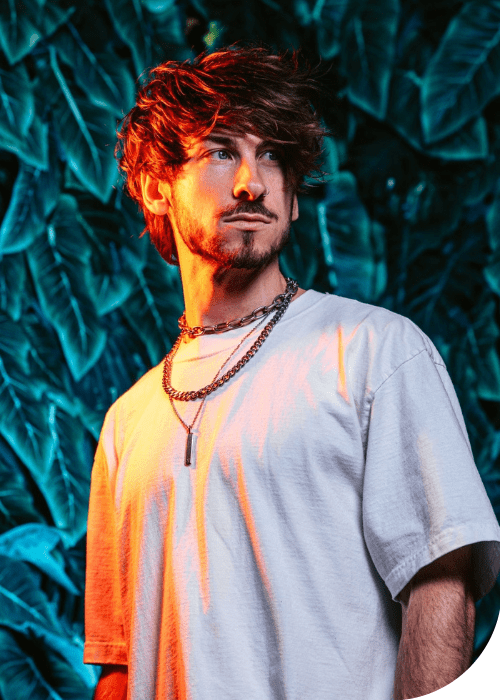 Blanke Embraces Intense Beats in Dual Part Return to Deadbeats: "Deranged Monster"
A powerhouse in the world of electronic music, Blanke, steps back into the limelight with a fervent return to the Deadbeats label. His newest addition to the EDM universe is a high-energy, two-part release, affectionately named "Deranged Monster". This latest offering showcases Blanke's affinity for the heavier side of his musical persona, featuring robust basslines and pulsating beats that live up to the title.
Famed for his versatility in electronic music, Blanke doesn't shy away from experimenting with various sounds. With "Deranged Monster", he cleverly intertwines aggressive beats with subtle melodic undertones, delivering a well-balanced track that's nothing short of an adrenaline rush. This return to his roots of heavier compositions reaffirms his prowess in creating diverse and captivating tracks.
This dual-part release on the Deadbeats label is sure to leave a lasting impact on listeners and the EDM scene alike. Blanke's knack for encapsulating raw energy in his music is highlighted in "Deranged Monster", making it a prime example of his proficiency in delivering bass-heavy tracks that refuse to be ignored.
"Deranged Monster" is a clear testament to Blanke's consistent evolution as an artist. His latest work amplifies his strength in bridging the gap between contrasting sounds to craft unique, immersive experiences. In the world of electronic music where creativity is the driving force, Blanke's "Deranged Monster" reaffirms that he's a force to be reckoned with.