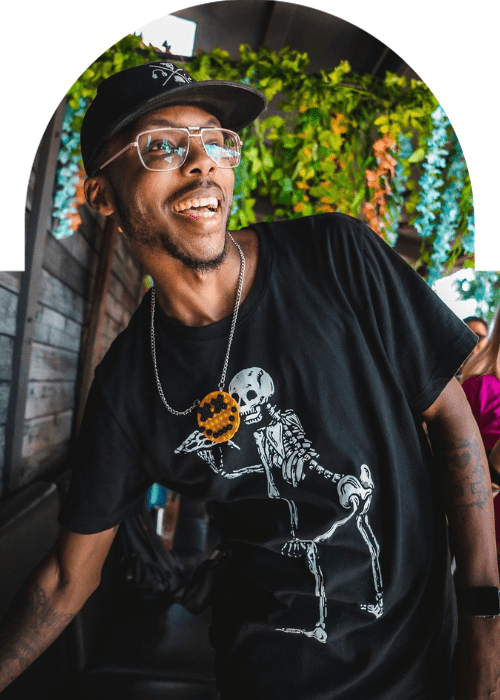 Tony H Drops Dynamic Tech House EP "Pulse It" through Gene Farris's Farris Wheel Recordings
The enigmatic DJ and producer, Tony H, has recently released a high-energy tech house EP titled "Pulse It". This new collection has been brought to life through Gene Farris's esteemed music label, Farris Wheel Recordings. The EP showcases Tony H's creative prowess in tech house music, serving up pulsating beats that keep listeners hooked.
Tony H has been known for his dynamic and captivating soundscapes in the realm of tech house music, and "Pulse It" is no exception. Each track in the EP is a testament to his craft, intricately weaving together elements of techno and house to create a unique blend that is both innovative and rooted in the genre's core. The energy-packed EP is filled with booming basslines, rhythmic percussion, and hypnotic synth work, reinforcing Tony H's status as a force to be reckoned with in the industry.
Gene Farris's label, Farris Wheel Recordings, has once again proven its knack for recognizing and nurturing talent. The decision to release Tony H's EP through the label has allowed the producer's exceptional work to reach a wider audience. The label, renowned for its quality house and techno releases, has provided the perfect platform for "Pulse It" to thrive.
"Pulse It" showcases Tony H at his best, delivering an EP that is sure to make waves in the tech house scene. As listeners dive into the immersive world of "Pulse It", they are reminded of Tony H's unerring ability to create fresh, engaging soundscapes that push the boundaries of tech house music.