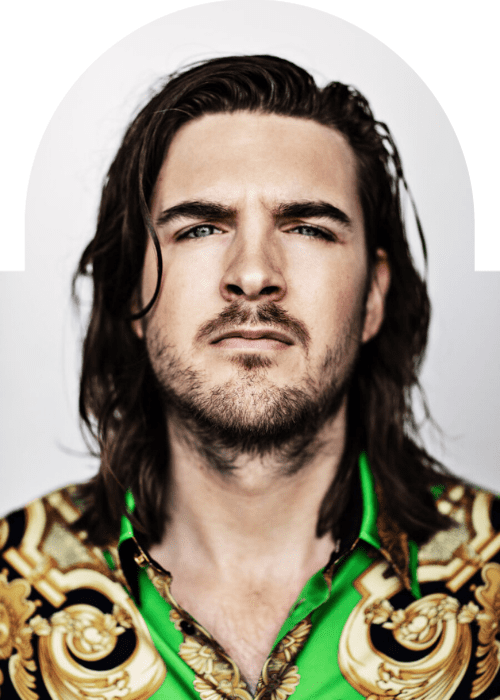 Reinier Zonneveld Unveils Monumental Techno Album "Heaven is Mad (For You)"
Dutch techno pioneer Reinier Zonneveld, a prominent figure in today's electronic music scene, has just dropped his highly anticipated fourth studio album, Heaven is Mad (For You), under his own label, Filth on Acid. This monumental release is set to make a profound impact on the electronic music landscape.
Renowned for his constant innovation and boundary-pushing approach to modern techno, Zonneveld considers Heaven is Mad (For You) to be his "most significant artistic evolution to date." The album showcases an impressive level of coherence in its track selection, offering a compelling representation of the artist's creative growth and refinement of his craft.
Listeners embarking on this sonic journey can anticipate an electrifying odyssey through the multifaceted realms of the techno genre and beyond. The excitement surrounding this release is undeniable, driven in part by the enduring popularity of some of its singles, which have become staples in Zonneveld's explosive live performances over the past few years. Notably, the album's lead single, "Music is the Answer," released in June, has been setting dance floors ablaze worldwide.
A significant portion of the music on Heaven Is Mad (For You) was conceived on stage during Reinier Zonneveld's live performances or while traveling the globe, capturing the infectious high energy and spontaneous moments that define his extensive live shows. These sets have served as a rich source of inspiration for the album's dynamic sonic landscapes.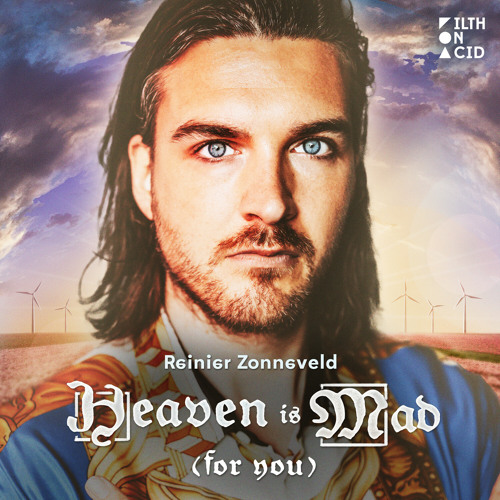 Zonneveld comments on the release: "The philosophy behind the album's tracks is that they should be enjoyable for home listening, on-the-go, or amidst the crowd at a club or festival. With this album, I aimed to craft high-energy tracks while infusing enough musical depth to keep listeners engaged. These tracks blend melodic elements with energetic techno, showcasing themes, production, and sound design that elevate them to a new level compared to my previous albums."
In addition to this highly anticipated album, 2023 has proven to be a remarkable year for Reinier Zonneveld. In August, he orchestrated his own music festival, Karren Maar, in the Netherlands, where he achieved a Guinness World Record for the longest live electronic music set, an astonishing 11 hours and 11 minutes. His relentless touring schedule has seen him gracing clubs and festivals across the globe, steadily expanding his devoted fanbase.
Looking ahead to the remainder of the year, Reinier Zonneveld has more in store for his dedicated fans. On Sunday, October 22, the Dutch techno icon will host an epic event with Awakenings during ADE (Amsterdam Dance Event). Zonneveld will engage in all-day back-to-back sets with renowned artists Adam Beyer, Nina Kraviz, and Kiki Solvej at the prestigious Ziggo Dome in Amsterdam. Additionally, a museum exhibition dedicated to his life and work will be hosted at Our House in Amsterdam, further highlighting his profound influence on the electronic music realm.
Heaven is Mad (For You) is a monumental release for Reinier Zonneveld and is a must-listen for electronic music enthusiasts worldwide.