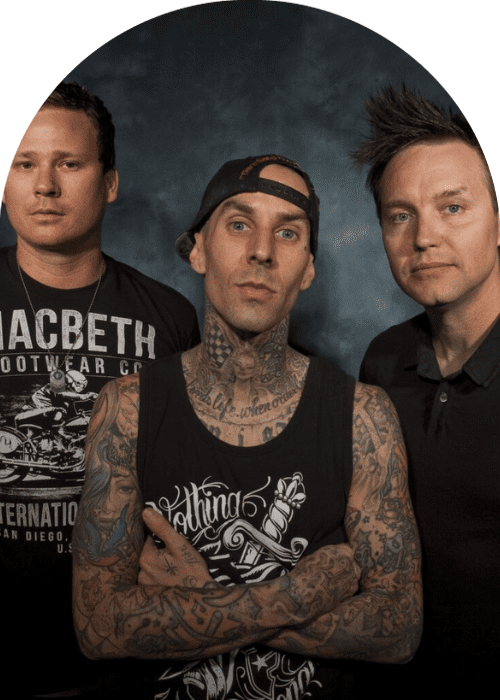 BLINK-182 ANNOUNCES REUNITE 2023 WORLD TOUR
The kings of pop punk are getting the band back together.
Tom DeLonge is joining Mark Hoppus and Travis Barker for the first time in 7 years for an epic world tour starting in March 2023. Blink-182 is releasing a new song, "Edging," on Friday, along with a new album.
Blink-182 formed in 1992 and released their first record "Cheshire Cat" in 1995, which helped them catch the attention of major record labels. The lineup features Scott Raynor on drums, Mark Hoppus on bass, and Tom DeLonge on guitar. Later, Scott Raynor was fired and replaced by Travis Barker.
Today, Blink-182 has announced reunion 2023 tour dates and a new single titled "Edging." This will be the band's first performance and creation of new music since DeLonge's leaving date.
Check the Blink-182 band's 2023 tour dates below.