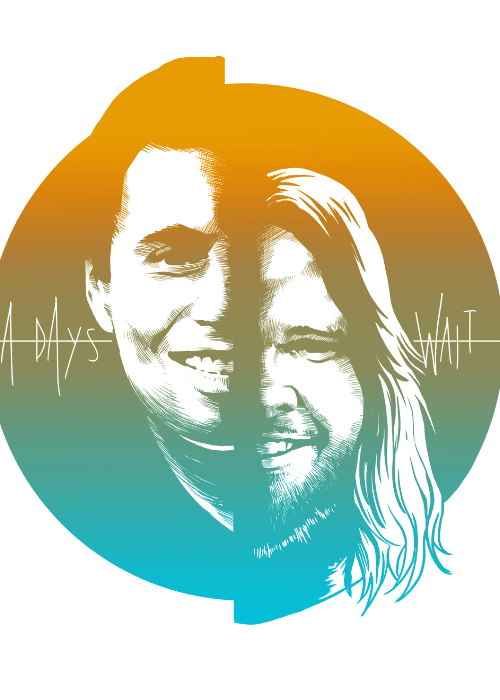 Brilliant Band A Days Wait Release Sensational EP With "Lifeline" As Its Flagship Track
Powerful singer songwriter Zealyn releases an amazing new single titled "Odd Behavior," a well-produced track that takes the listener on a groovy journey filled with surf-rock solos, alternative ambience and roaring vocals.
A productive group with many singles and EPs to their name, A Days Wait stand out as a unique indie rock band for their pop-like melodies and the frontman's commanding voice. Their latest EP release is truly fascinating when it comes to the musical quality and on top of that, all the proceeds from the collection will be donated to charity.
The one track from the EP Lifeline that pops is the first song that's named after the EP, "Lifeline." A Days Wait saves no time with getting their message across as the track starts off with powerful lyrics and resonating performance by the band that sets the listener up for more great music. With nostalgic guitar swirles and mellow pacing, "Lifeline" takes a life on its own and transcends positive energy to the listener.
For more you can follow A Days Wait on: Linktree – Spotify – Soundcloud – Instagram