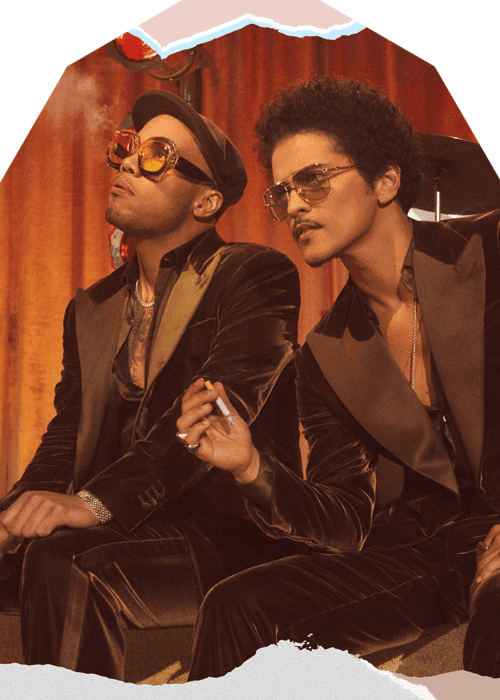 Bruno Mars, Anderson .Paak, Silk Sonic proves that pop can be ETERNAL
"Wait a minute, this love started out so tender and so sweet
But now she got me smokin' out the window"

On November 5, Anderson Paak and Bruno Mars dropped their third collaborative track under Silk Sonic.
If you wonder what Silk Sonic is and can't imagine their collaboration genre, it's all about the R&B super duo. The duo released their debut single, "Leave the Door Open," in March 2021, and in a few hours, it came on top 1 in sound charts. They prove that pop music can be eternal and with quality sound. This time in 3 days, their song is one on YouTube Trendings.
Their music and video contain vintage, minimal, but at the same time rich sound. It gives you butterflies, a dreamy mood, makes you fall in love with life, with streets, even with everyday routine, despite that it's about heartbreak and misery.