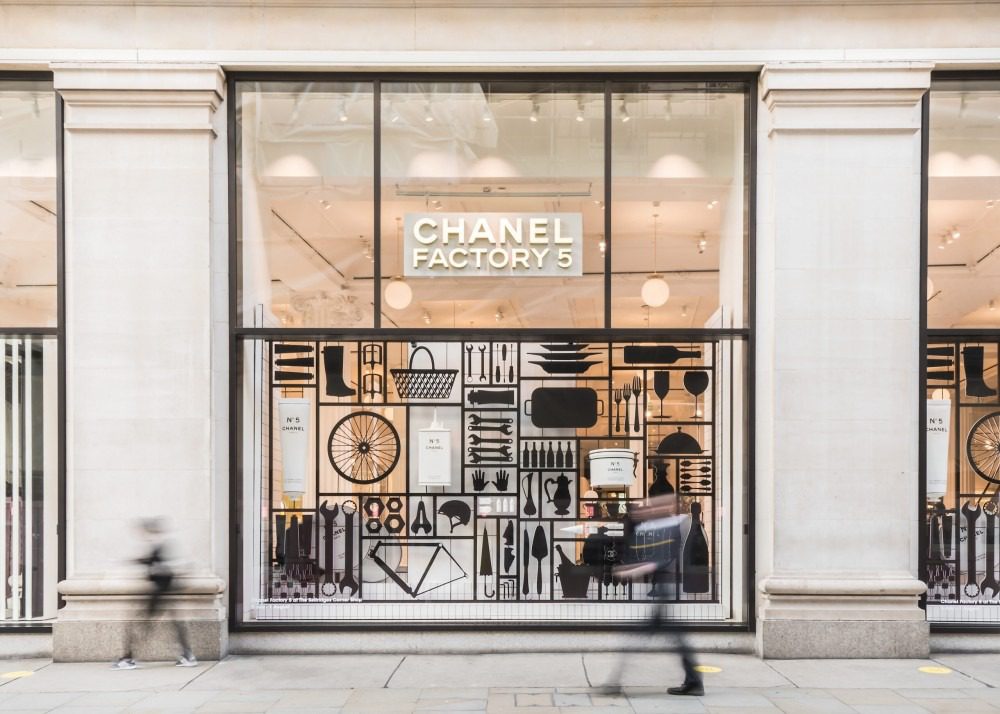 chanel factory 5 | 100 years of chanel no°5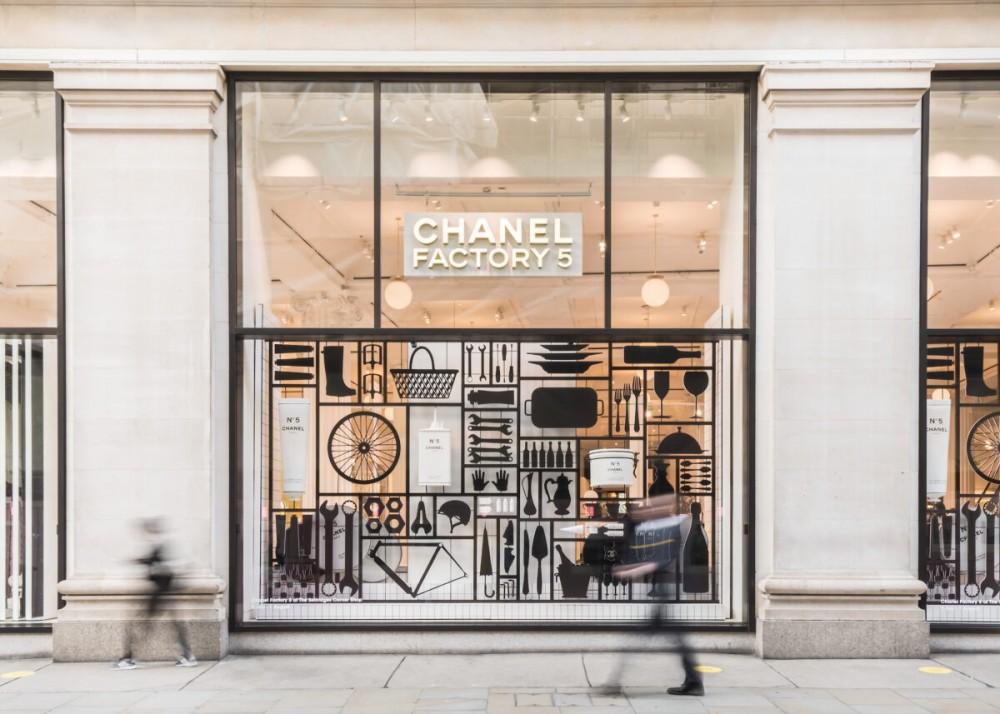 CHANEL N°5 is a timeless perfume — which is one of the reasons why, this year, the scent is celebrating its 100th year of existence. In honour of this special occasion, CHANEL is embarking on a new project that involves a limited-edition collection filled with exciting N°5-centred products, and an exclusive CHANEL N°5 experience that can be visited physically in multiple locations, as well as virtually.
Open until the 31st of July 2021 in the Selfridges London Corner Shop, the CHANEL FACTORY 5 pop-up takes the public on a production tour that merges historic and contemporary elements of the iconic perfume while introducing them to a line of products all rooted in CHANEL N°5. In the CHANEL FACTORY 5 pop-up space, visitors will be able to observe the detailed elements of this special experience, as well as view these new 17 intriguing products' journey of production.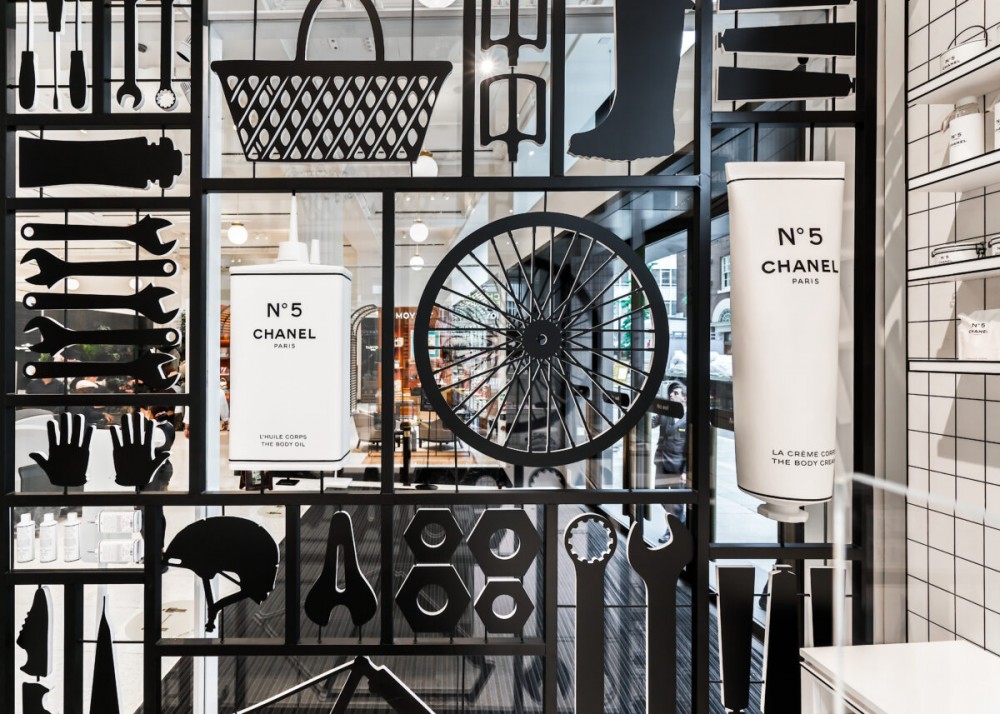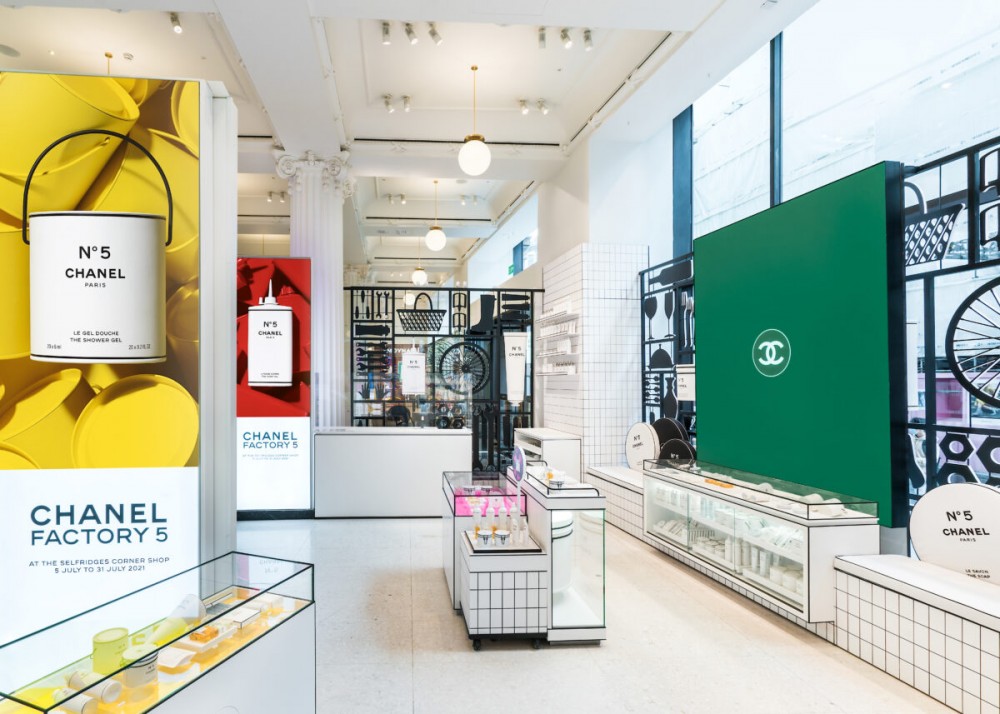 For this significant anniversary, CHANEL reimagined products to celebrate N°5 by incorporating the classic and minimalist packaging into everyday objects. CHANEL's Head of Global Creative Resources Fragrance and Beauty Thomas du Pré de Saint Maur describes the idea behind the limited-edition collection design: "By taking popular consumer items out of their context and dressing them up in the aesthetics of N°5, we return to CHANEL's first creative gesture: that of transforming a functional object into a desirable luxury item. That's what CHANEL FACTORY 5 is all about: offering the experience of luxury in everyday life." 
Some of the items that can be found within this reinterpreted range are a body cream in a paint tube, bath soap in packaging that is evocative of a shoe polish tin, a mystery box and more products that take various forms such as paint and water bottles, a tea tin and a paint can. The beautiful packaging is an art piece in itself, and can also be cherished long after the product itself is finished.
Although the formula of the classic CHANEL N°5 fragrance has remained constant, the perfume seems to only get better with time. A scent can truly become a memorable signature — one that can be extremely intimate to the wearer and personal for many individuals. The new CHANEL N°5 pop-up and products celebrate these memories while making some more of their own.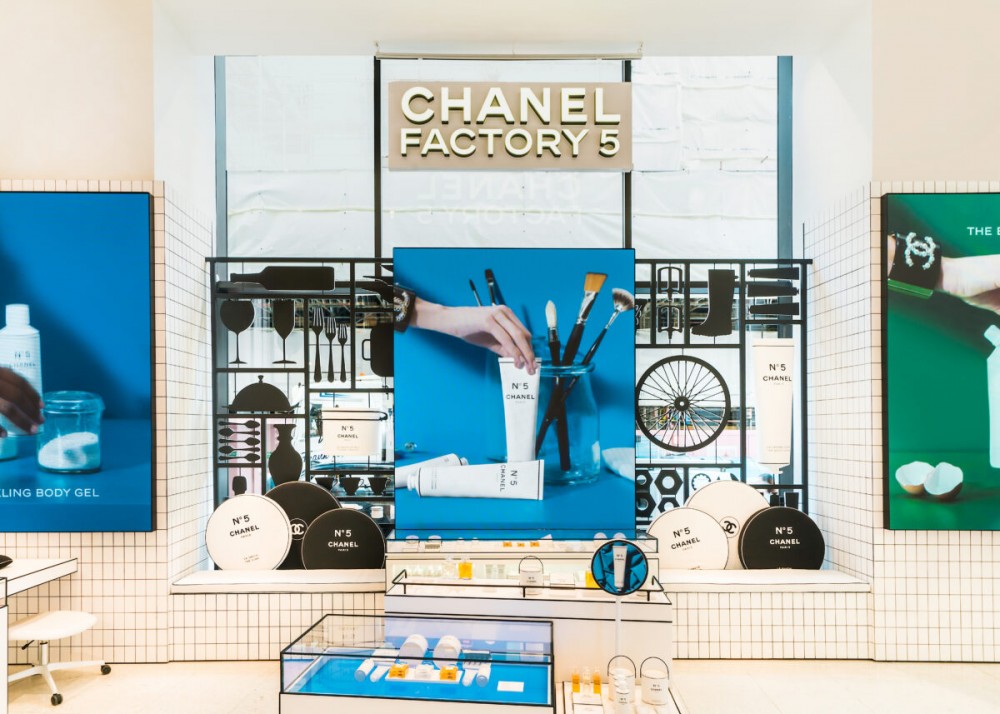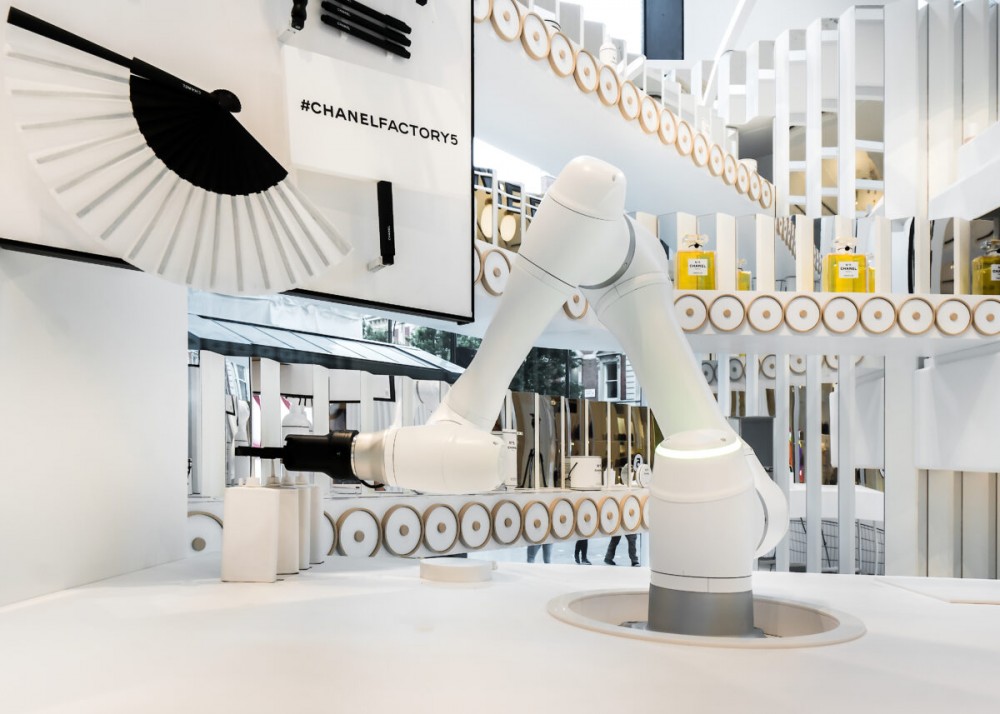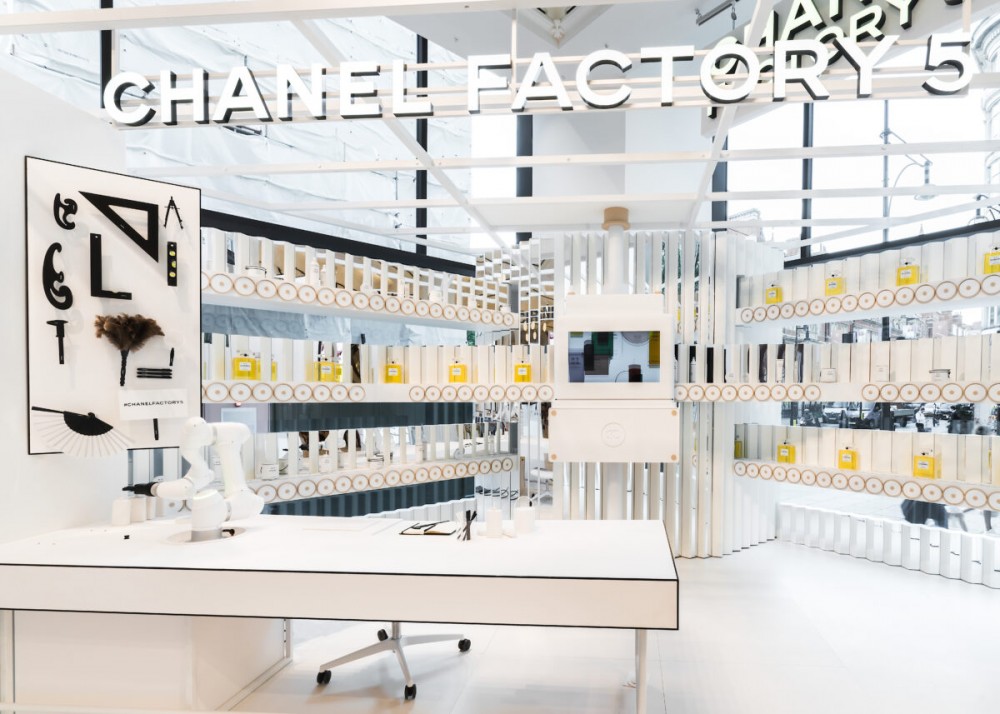 CHANEL Factory 5 is available for view Selfridges London until 31 July 2021.
words. Maya Orbach