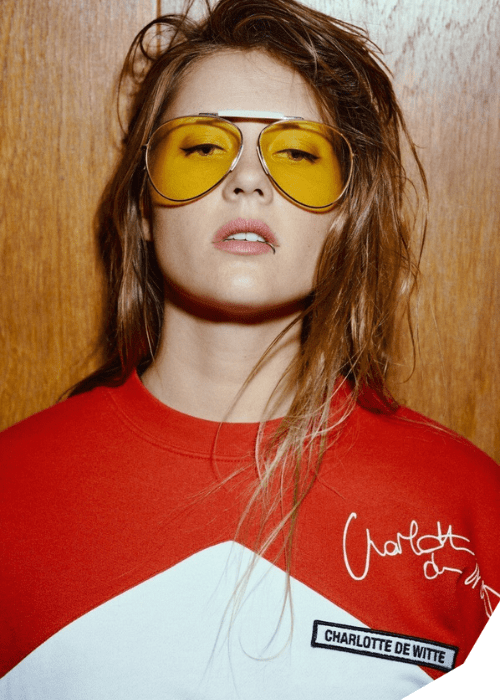 CHARLOTTE DE WITTE LAUNCHES NEW SUB-LABEL
Charlotte de Witte decided to grow her brand KNTXT. This time she's focusing on rising artists with the launch of a new sub-label.
The Trance Queen earlier made history as the first woman to close out the main stage at Tomorrowland while releasing two incredible EPs throughout 2022.
Today, she decided to expand her KNTXT brand and bring a larger spotlight to new artists. Charlotte's label released a statement regarding the goal of the brand:
"We're proud to launch RPM by KNTXT A turbo-charged digital-only sub label of KNTXT that builds velocity around emerging talent and sounds. A fast circuit designed for revolutions at any minute. RPM for BPM"
The first artist and project have already signed and announced, the new EP, "Break Into Acid," by Sao Paulo.
Proud to launch @KNTXTmusic RPM. New music is coming soon.. 👀 pic.twitter.com/wLS2OEc4ED

— Charlotte de Witte (@CharlottedWitte) November 7, 2022