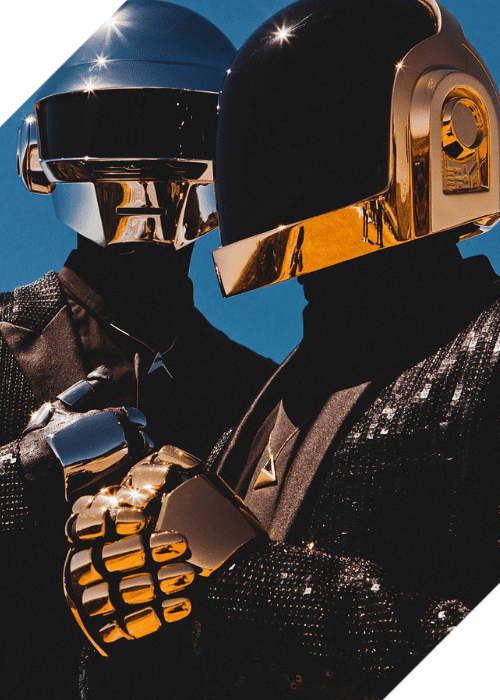 Daft Punk 's Groundbreaking Albums Were Recorded in Thomas Bangalter's Bedroom
The iconic electronic music duo Daft Punk, known for their innovative sound and groundbreaking albums, were not exempt from the bedroom producer phenomenon. In a recent conversation with the BBC's Matt Everitt on "The First Time…" podcast, Thomas Bangalter, one half of Daft Punk, confirmed a long-standing rumor surrounding their album production.
Bangalter revealed that two of Daft Punk's acclaimed albums, Homework and Discovery, were indeed produced in his bedroom. He shared that while creating these albums, he was situated in the same flat where he was watching the TV show Modern Times and frequently playing Stevie Wonder's album "Songs in the Key of Life" on his turntables.
The Bedroom Studio Setup: Reflecting on the modest setup that birthed these iconic albums, Bangalter mentioned, "This small bedroom, [and] my parents had given me this small boombox for my 11th birthday, a JVC boombox with a little graphic equalizer, and I kept this thing. One day when we plugged in a few keyboards and samplers, I found that boombox and I put it on the stack of machines. And that little boombox is what we mixed and recorded both Homework and Discovery on. That was the magic one."
A Cost-Effective Approach: The decision to create these albums in a bedroom setting was unconventional for the time but proved to be a cost-effective solution for Daft Punk and their label. By avoiding expensive studio costs and engineering fees, the duo was able to produce two of electronic music's most timeless and influential works.
This revelation sheds light on the creative and resourceful process that led to the creation of Homework and Discovery, cementing their status as iconic albums within the electronic music genre.