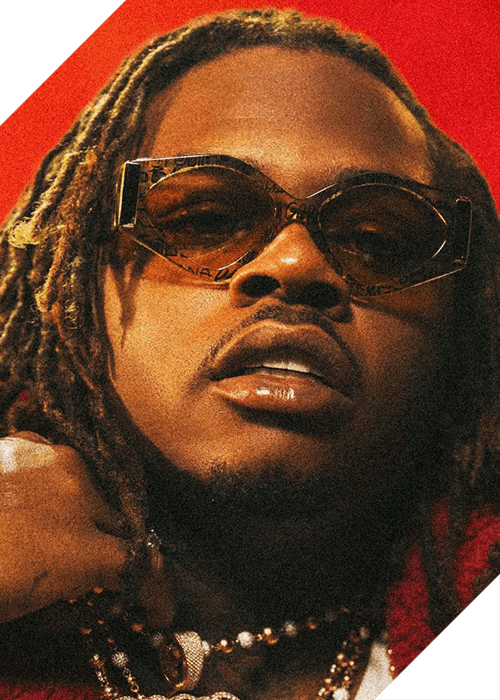 "Digital World Will Become More Valuable" – GUNNA
In an interview with The Breakfast Club, rapper Sergio Giavanni Kitchens, known as Gunna, told that he believes the digital world will become bigger than our physical world. He revealed that people were telling him to get into the Metaverse for a long time now. Gunna explained that nobody can dress up better than him in a digital world simply because *it's hard to dress better* than him.
Earlier in December 2021, Gunna purchased a unique Bored Ape Yacht Club #2759 NFT for $300.000. He named his digital artwork Butta. Check out Gunna's NFT below. Shortly after the purchase, the Atlanta rapper decided to tattoo his BAYC NFT on his leg.