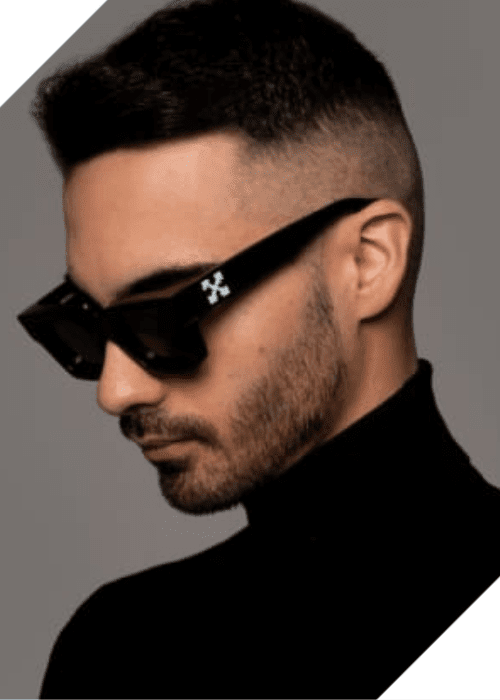 Dombresky And Crusy Drop Collaborate On "El Beso"
Dombresky And Crusy have teamed up and created a Latin-infused house-inspired track titled "El Beso." This tune will surely take you to the dancefloor with its percussion beats rhythmic synths.
"El Beso" showcases the latin genre mixed with house essences. With irresistible dancing tunes and infectious beats, the track is holding the haze of the music mind.
One of the most sought-after DJs and producers in house music is the French beatmaker Dombresky. He was propelled onto the lineups of the major dance music festivals in the globe by international successes like "Soul Sacrifice," and his innovative DJ collaboration with Noizu has only served to further his prominence.
Crusy, a young Spanish artist, is rapidly making his own presence known. He immediately followed up "Selecta," his debut song on Toolroom, in January with a number of other singles and collaborations. Numerous influential producers, like Carl Cox and Mark Knight, have backed Crusy.