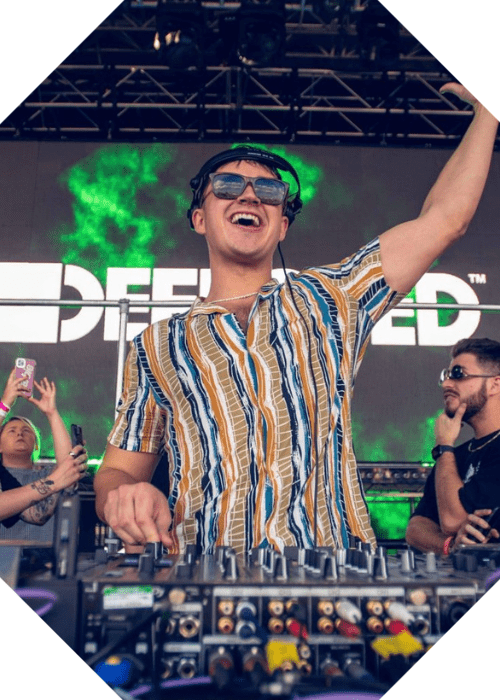 John Summit And GUZ's "What a Life" Is Summer 2022's Anthem
John Summit is back!
This time with GUZ and Stevie Appleton. This collaboration has created a brand-new track titled "What a Life."
After spending months perfecting the record, Summit shared via Instagram that "What a Life" is "nothing like I've made before and I'm a bit nervous about it."
"What a Life" undoubtedly showcases GUZ's flexibility in the studio as well as Summit's vast range of music production skills. They highlight upbeat keys, breezy guitar riffs, and Appleton's carefree vocals over a catchy home rhythm. It has all the elements necessary to become a legitimate summer anthem.