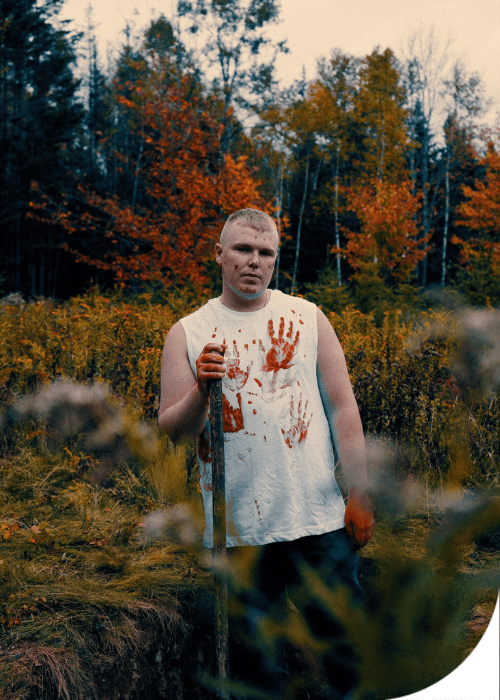 Rap Artist Sw3aTy Sam Parades His Impeccable Flow In "I'm Alright"
Canadian artist Sw3aTy Sam shares a new alternative rap song "I'm Alright." In this latest track, Sam's growth as an artist is obvious as he mixes new wave hip-hop genres, emo rap, and alternative rap with his authentic and unique style.
James Derrah a.k.a. Sw3aTy Sam has taken inspiration from new wave rap artists like Juice WRLD and Odd Future's Tyler, the Creator. Sam's compositions vary depending on his state of mind and the message he intends to deliver. He exposes his vulnerability in his songs and pours his heart out into his lyrics, encouraging people to open up as well. 
Sw3aTy Sam's music and style is constantly evolving. The promising rapper is working on a new album, which will follow his debut album Dark World, released in 2020.
Follow Sw3aTy Sam On: Spotify – Facebook – Instagram – YouTube – TikTok
Listen to "I'm Alright" Now: