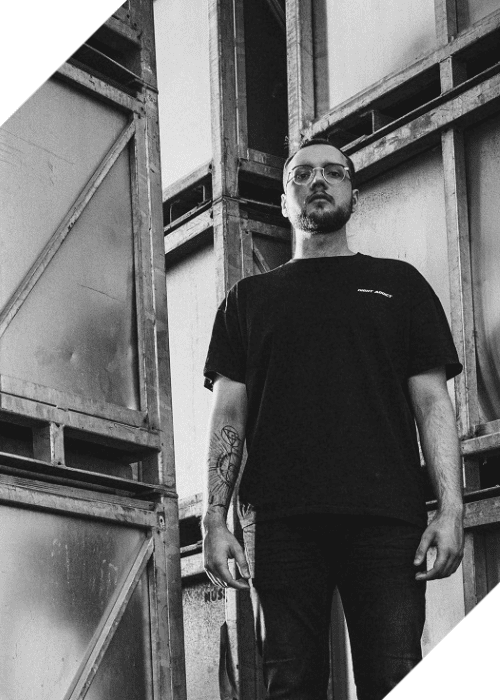 Dominik Fröhlich Releases "Nacht"
Dominik Fröhlich, the founder of the Nuremberg, Germany-based label Hakiri Records, uses it as a platform for both his own creations and collaborations with other musicians. A rising producer named Dominik Fröhlich has been making waves since he recently collaborated with Luca Maniaci, the proprietor of Mind Games, and released music, for instance, on Josh Wink's Ovum.
The album's first tune, "Nacht," combines excellent, joyful melodies with a break's influence. The next track is "Izanagi," which opens with a repeating apocalyptic backdrop and subsequently uses modular pulses to give it a peculiar personality.
The pulsating bass tones and rattling hi-hats covered in synthetic textures give "Pentalpha" a more ominous atmosphere. "Pandora," the fourth track, has a powerful breakbeat style with thudding kicks and eerie voices. The track concludes with "Delusion," which combines a more subtle blend of forward-moving techno with darker, ambient sounds.