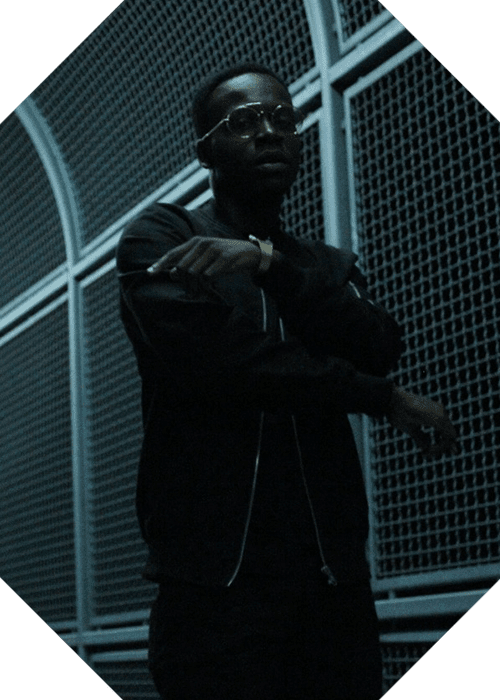 Exclusive Interview With Rising Hip Hop Artist JAY LA OSAY
Jay La Osay recently dropped a new stunning single "Real Spill" filled with exceptional rapping. Establishing himself as a skillful rapper back in 2012, Jay has been putting out fantastic single after fantastic single. His portfolio includes three full-length albums and tons of exciting singles. "Rolling Stone", "Tell You Something.", and "Whats The Deal" are some of his most loved creations.
Jay, you have an intriguing stage name! We are curious as to how you came up with it?
Well, my first name starts with a J. LA stems from me being from L.A. and Osay stems from my brand/philosophy.
Your latest release "Real Spill" has quite a unique sound. What inspired the creation of this song?
Money, Love, and Lust. I wanted to show admiration for hustling and being fly as well as longing for a relationship that couldn't be saved.
Your three albums Paying Dues, Braveheart, and Ball Hard Never Fall: which one has the most personal significance for you and why?
Ball Hard Never Fall. It's generated more attention to what It is that I do and the feedback was amazing.
Your earliest release dates back to 2017. How does it feel to be in the game for so long?
I just appreciate being in the game overall. I'm happy to make music, it feels like I'm doing the right thing.
Are there any artists in the scene who you'd like to collaborate with in 2022?
Not any that I can think of now but I'm always scouting for dope talent to draw inspiration from.
Looking back at the very beginning of your career in music, how would you say your style has changed over the years?
It's changed tremendously. Through time and much practice, I was able to find my sound.
How would it feel to be nominated for BET Hip Hop awards?
It would be an honor. Being recognized for your work is a satisfying feeling.
Apart from music, what are some things in life that inspire you?
Self-growth. I like to see progress; it makes me feel like I'm doing something worth-while. It inspires me to do more.
Follow JAY LA OSAY on: Spotify – Instagram – Twitter – YouTube