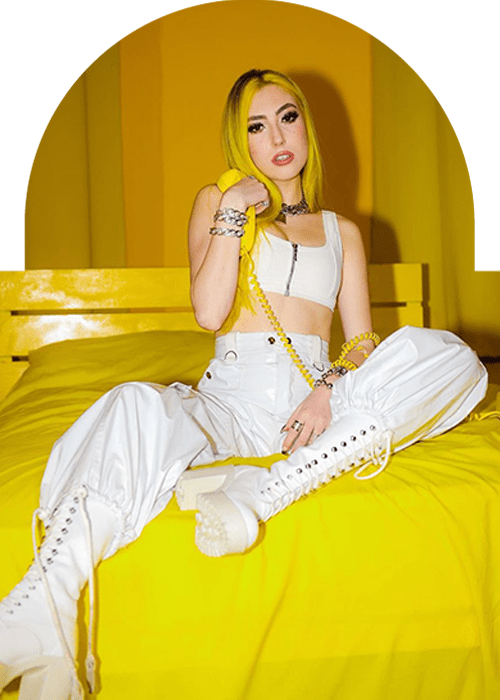 KINGS Drops a Catchy New Song 'boy.'
Multitalented artist and songwriter, KINGS, recently released a new catchy song called 'boy.'
"Another pretty boy who can't use his words, thinking you can get me back, you're not hot enough to be actin' like that" sings KINGS, as she dives into the catchy chorus. KINGS showcases her wide vocal range in the new single that is written by David Mescon, Kailyn Smith, and Kendall Brower. 'Boy.' is produced by David Mescon.
KINGS has gained over 3.8 million followers on TikTok in less than a year.
Music has been KINGS' first language and her first love. When she can't find the words to communicate, she expresses herself and her emotions through her music. KINGS is from a small town in North Carolina. However, she and her family moved to Nashville so she could be closer to achieving her goals in the music industry.
Listen to 'boy.' below: