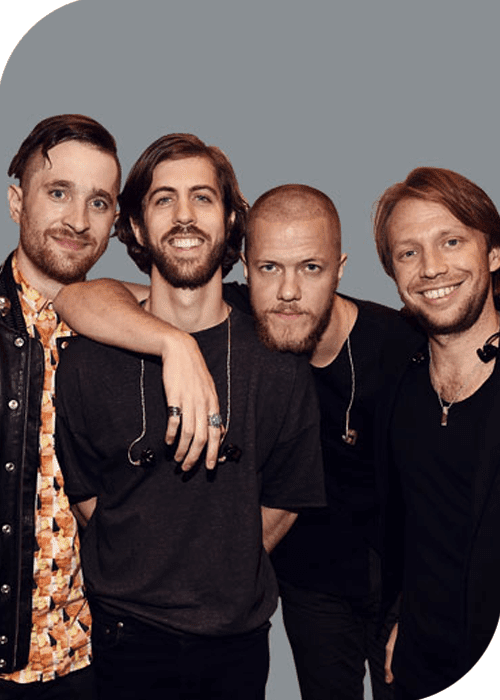 Second Breath of Imagine Dragons: Bones is out now
Imagine Dragon came to the stage with another powerful and refreshing track named "Bones."
After all, what the lead singer passed through (early last year cancer took his sister's life away) it's like a monologue with himself. Otherhand you'll get that feeling that Reynolds got a second breath, and it's a dialog with death.
He's charged up, and this track is not heartbroken; he is just fed up with how fragile life could be. This time he sings that he got the magic in his bones and doesn't care what the Grim Reaper will do. He's ready to live a life full of heart.
This is the first song from the band's forthcoming "Mercury" album.