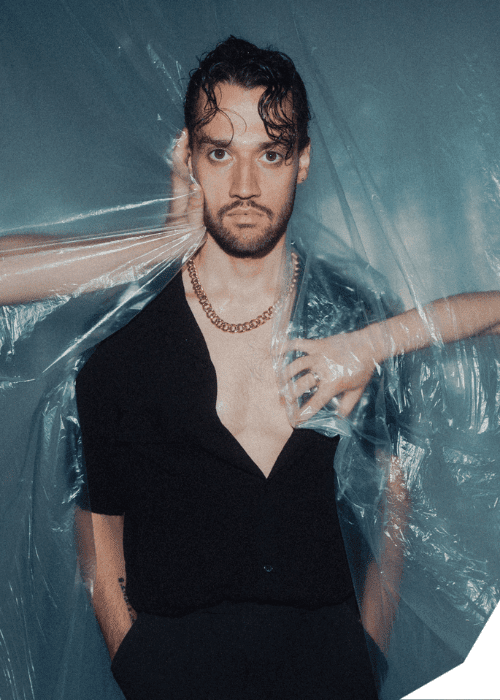 LITO Shares Another Catchy Track "Sooner or LATER"
LITO released "Sooner or Later" in late July. The sound just gets stuck in the head that you can't help but sing along. Hearing it once is enough to get hooked. His calming vocals take the listeners away from the ordinary pop buzz, but at the same time, the melodies give them something familiar to feel connected to.
The promising artist has had many ups and downs in his life. Over the past eight years, he's played at various concerts under the name FINN, adding to his fanbase and learning more about the industry. LITO has two albums in German with his previous musical team, but he plans to continue the rest of his career creating songs in English. The reason for this shift is that the language gives him freedom to explore other styles.
"Sooner or Later," which is produced by Stefan Heinrich also known as Klan, is the perfect clash of indie and mainstream sounds. LITO is now starting over and finally figuring out who he really is as an artist. With this track, he has discovered where his sound is coming from and where it's heading.
Follow LITO on Spotify and YouTube
Listen "Sooner or Later" Now: