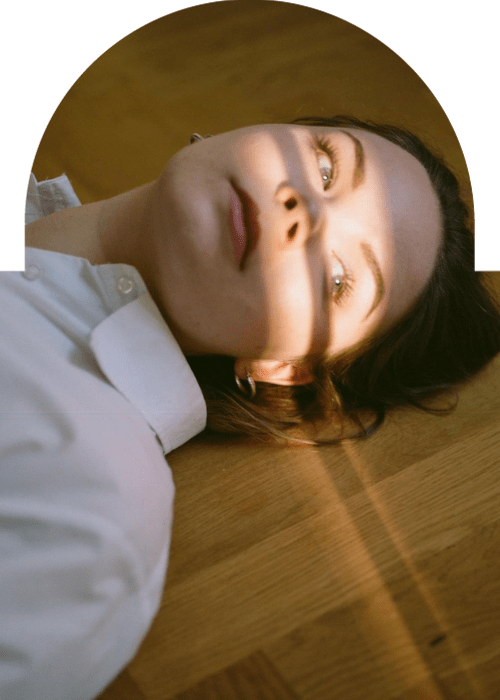 Newcomer Eveline Takes Away The Pressure With Her Single "Under Pressure"
"Under Pressure" is the first track coming out of Eveline's debut album Modern Disaster. It's a mix of alternative electronica and dark pop that reminds people of the dystopian reality. The Berlin singer uses electronic soundscapes to pour out her rage and let go of the pressure of constantly trying to impress people.
Eveline's "Under Pressure" addresses important mental health issues in today's fast-paced society. "Is this state a mind disease or the side effect of a life that's built on broken glass?" The lyric emphasizes on the load that comes with the daily requirements and high expectations.
The two minute song has a music video directed by Laurina Pettke and produced by Jan Eric Markert featuring an angry Eveline dancing underneath the red lights. "Under Pressure" was released on July 23,2022.
Stay tuned with Eveline and Follow Her on:

SoundCloud – Spotify – Tik Tok– Instagram – Facebook – Twitter