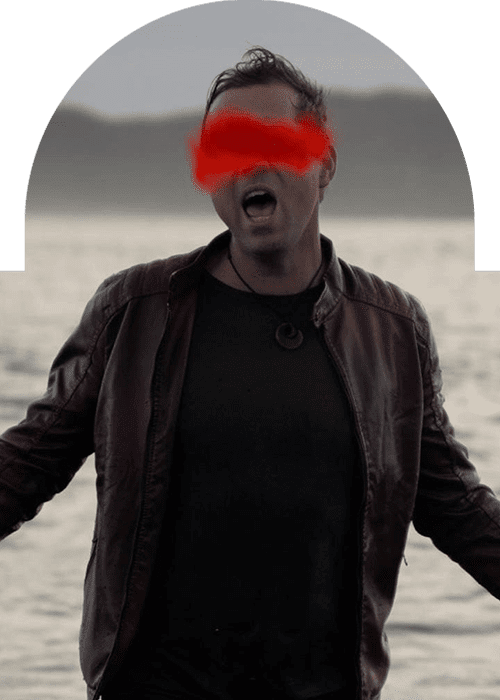 Feel The Power Of Music With Steve Edwards' "Fallen"
Steve Edwards' released a new epic song "Fallen" that is a teaser for his upcoming album Born. Such powerful music and lyrics work together to encourage and enlighten the listener, the way only an exceptional artist can. The modern rock arrangement is to be cherished by fans all across the globe.
"Fallen", with over 100K views and streams, has an amazing video clip that leverages the stunning views of New Zealand mountains and shores to create a strong connection between nature and art. The last shot of the clip is also very powerful, showing Steve Edwards walking into a pool under a waterfall, going deeper one step at a time and finally disappearing under water as he says "you've fallen" one last time.
"Colour of Blood" was another one of Steve Edwards' great tracks released recently with around 200K views. Also shot in New Zealand, the music clip features all shades of cold blue and an incredible pop of red. The music is absolutely beautiful with the electric guitar and drums dominating interchangeably.
Steve Edwards has spent several years in the UK working with other artists and reaching many heights. He is now back in his native country and is more committed than ever to continue working on his own original style and art.