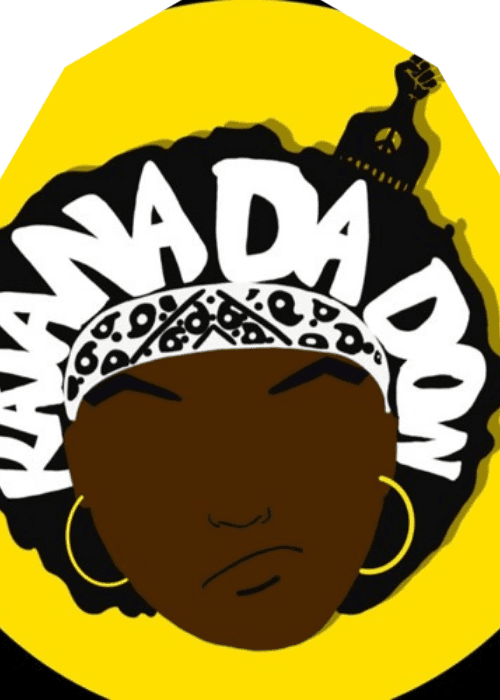 Solo Act Katana Da Don Releases New Single Called "Queen (prod. by Fantom)"
One of the most exciting prospects out of Colorado, Katana Da Don drops her first single of the year called "Queen (prod. by Fantom.)". As a constant evolver in her musical skills, Da Don represents the experimental and disruptive energy needed to be considered as authentic and original as the California-born artist.
By listening to Katana Da Don's amazing tracks, the listener is taken to a nostalgic rock and hip-hop fusion environment when music has a more traditional positive impact on people. Katana manages to create such a chilling ambiance with her powerful roughed vocals and extraordinary melodic rhythms that bring a sense of comfort to the listener's heart.
As a rising rapper musician, Katana Da Don's musical skills are already ahead of herself. In "Queen (prod. by Fantom,)" the American artist doesn't hold back by producing some of the most emotional verses in her originally created subgenre while making anyone who experiences it feel safe and positive.
You can follow Katana Da Don on: SoundCloud – Spotify – Bandcamp – Apple Music