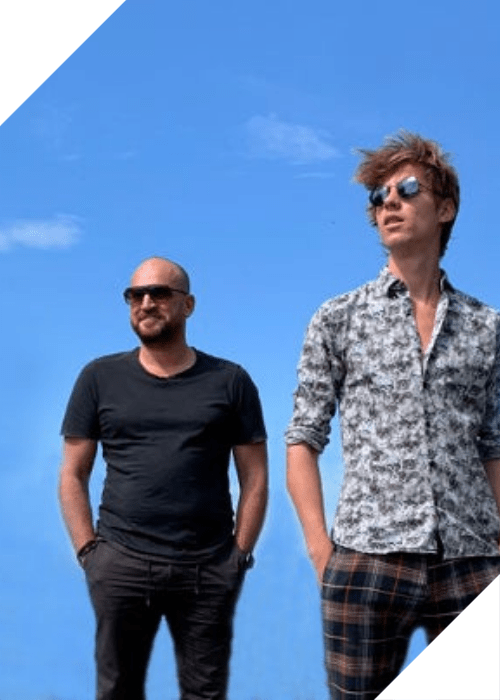 Newly Formed Electronic Duo Strandliebe Drop Their Second Single Of The Year Called "Lost In The Night"
Strandliebe is a duo composed of two talented DJs from different generations and backgrounds who joined forces recently to start their collaborative project and release outstanding music as a pair.
The senior and more experienced member of Strandliebe is Oliver Schernhuber, a veteran of house and EDM music in the European circuit for more than 30 years. He is known for his energetic sets and ability to play for the crowd, a skill which he has mastered. In 2018, he met with Peter Cloud and they both realized just how compatible they are in terms of common taste in electronic music as well as talent. The younger DJ who is only 24-years old is already making his mark on the scene with singles that have surpassed hundreds of thousands of streams, such as "Rivers," Pictures" and "Like You."
Now with Strandliebe both DJs are ready to release their collaborative magic and be recognized for their amazing talents.