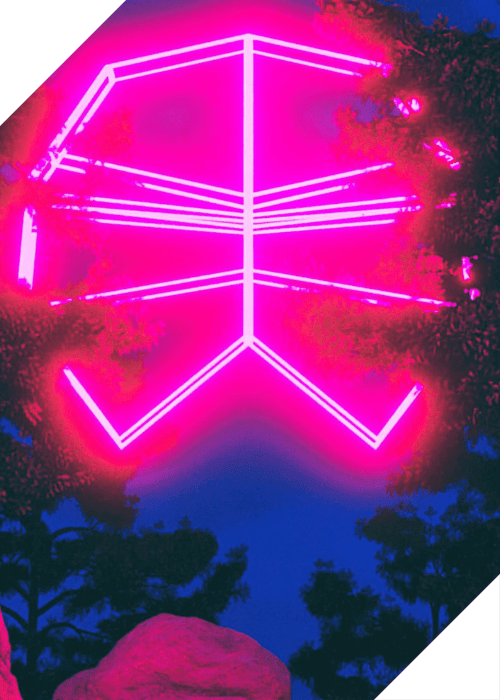 EXPERIENCE A TECHNO "RAINBOW" AT THE INAUGURAL EMOTIONS FESTIVAL IN CYPRUS
Emotions Festival, which promises "techno in its purest form," will have its maiden edition next Saturday, June 25th, in Kampia, Cyprus.
The event, which will run from sundown to sunset, will welcome Dasha Rush, Amandra, Luigi Tozzi, and Vera Logdanidi for special DJ sets inspired by "every color of the emotional rainbow," according to organizers.
Cyprus, located in the eastern Mediterranean Sea, also hosts electronic music festivals such as Living Color Festival and Farm Project. Emotions aim to stand out with its distinct natural location and vibrant mission statement.