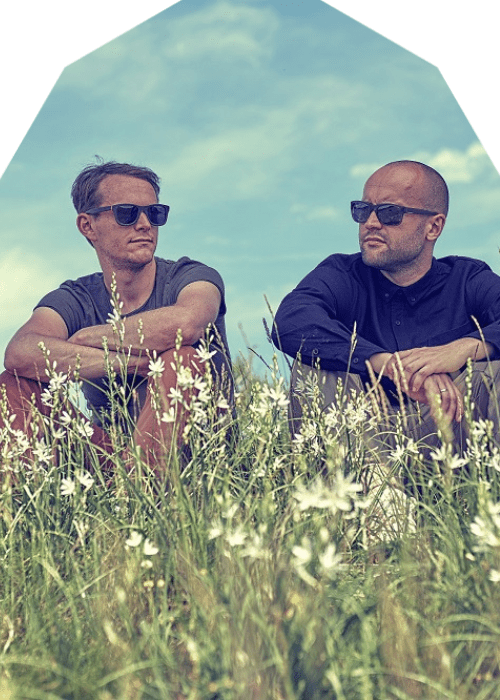 Viktor Talking Machine drop Dream EP
Viktor Talking Machine's unique vinyl sets provide plenty of reasons to celebrate. Gigs like the Amsterdam Dance Event in the Netherlands or at trendy clubs like Berlin's Sisyphos are always like a revelation, with an unclear yet emotional finale. Their innovative knowledge of groove always sets the pace, breaking genre borders but never losing sight of their passion for a house in its broadest meaning.
The same is true for their chosen releases, which receive thrilling remixes from musicians such as andhim & Lauer. Now, Viktor Talking Machine has released their Dream EP, which includes a brilliant collaboration with Super Flu, and a remix by Chinaski, which has previously been released on labels like Running Back. If you were to classify the EP, it would fall between a melodic house and indie dance.
The bottom line is that it's a groovy salute to the rave culture and all the dancers on the floors of clubs and festivals. This release, without a doubt, sweeps you off the ground and takes you on a journey you will never forget… For all you ravers out there.