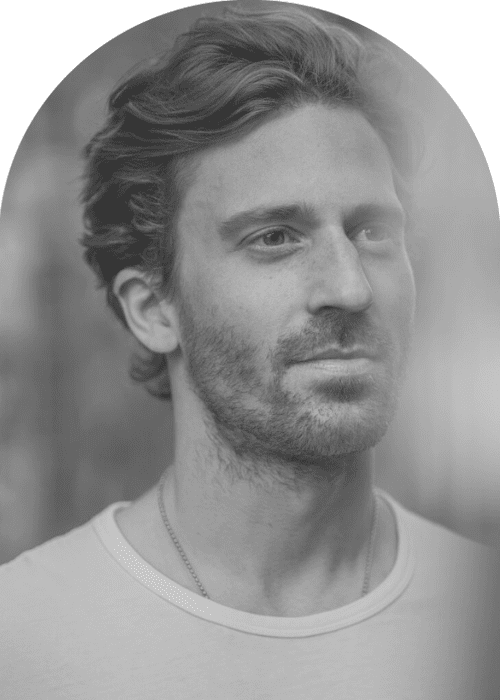 Berlin-based Behind Bars presents his "MY BODY EP"
Behind Bars, situated in Berlin, delivers "MY BODY EP," an explosive techno monolith comprised of two hot and darkly layered tracks. My body is filled with throbbing energy and on the edge of exploding. Subtle rave character and driving rhythm lead you on a dark journey into the night, unleashing unfathomable strength.
Turn off your mind and allow your body to speak for you. A strong break removes all inhibitions and opens the door to total derailment. DKDSL creates a big yet nimble sound by fusing acid character, warehouse vibes, and pure techno. With the click of a button, vocal cuts and a magnificent break produce confusion in all sensory experiences. A consistent rise in body temperature was included.