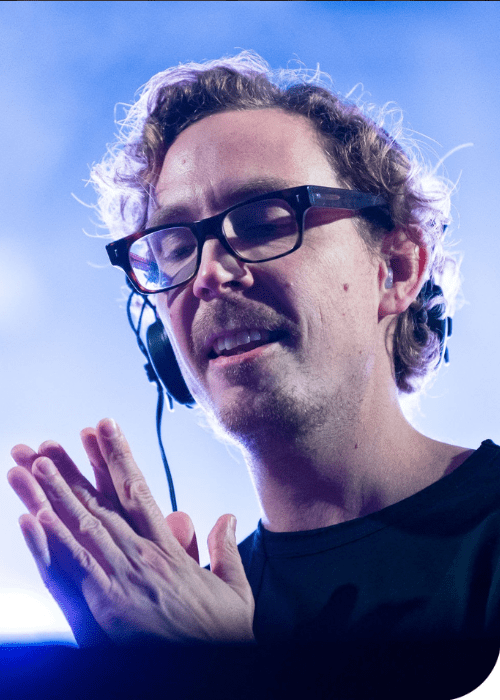 First solo album for Paavo Siljamäki from Above & Beyond!
We no longer need to present the Above & Beyond trio. With a career spanning over 20 years and several albums home to the genre's classics, the British group is a true legend in the Trance scene.
Formed by Jono Grant, Tony McGuiness and Paavo Siljamäki, one would think that the group has already done everything in its career. But the latter has just announced an unprecedented challenge for him in his career. Paavo will indeed soon release his first solo album!!

Titled "Deeper Tales", this debut project without his two peers will therefore be released under his stage name P.O.S, and obviously on the Anjunabeats label. No release date was announced yet, but it shouldn't take too long before the big reveal. A US tour has already been announced to promote the album, with a first show planned for mid-March. We can therefore hope for the release of the project a little earlier than that. The first single has already been released. This is the remix in collaboration with anamē on the track "Lonely River" by Kyan.