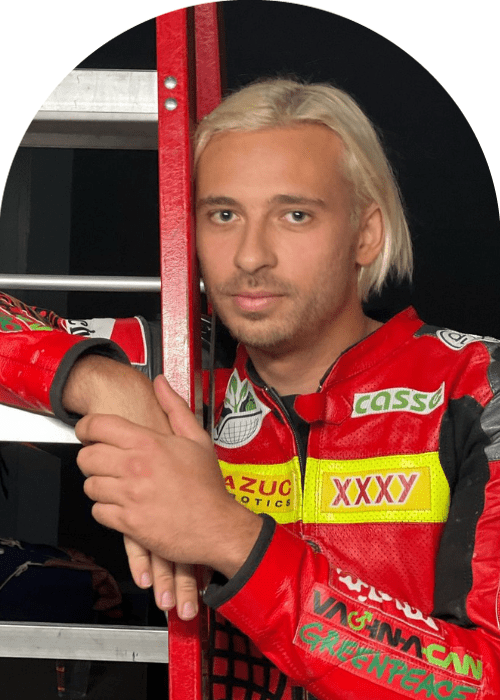 FLUME RELEASES LONG-AWAITED ALBUM 'PALACES'
After months of anticipation, Flume finally drops his third studio album, "Palaces" via Future Classic. Songs like "Say Nothing," "Never Be Like You," and "Helix" created high anticipation for the project. It's an album that gives listeners a taste of exactly who Flume is, even if they listen to his track for the first time ever.
The album opens with "Highest Building," a high-energy track featuring French vocalist Oklou. "Palaces" includes a lot of the tracks that will take you into the summer mood. Collaborators such as MAY-A, LAUREL, and KUČKA added their adorable vocals to the project. Now we have to admit that there is no limitation to Flume's projects.
Listen to "Palaces" below.