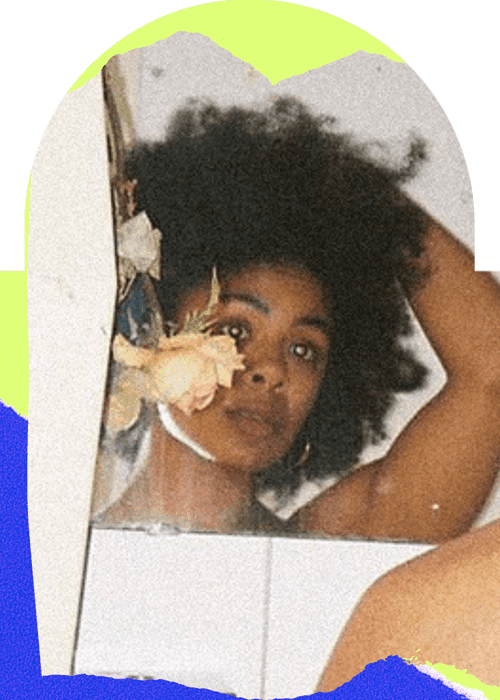 Future husbant: Create a healing ritual with music
Breakups is easy, autumn isn't so depressing when you turn on "Future Husband" tracks.
The solo project of singer-songwriter Adura Sulaiman, "Future Husband" creates wild windy indie-pop tracks, which makes your days brighter and lighter, when heartbreaks are not so hard, and life is easy, and all you have is to take a deep breath, and go forward without regrets and any excuses.
Listen to her new debut single, "Ritual," and make a Ritual to take on everything easy, and without overthinking.