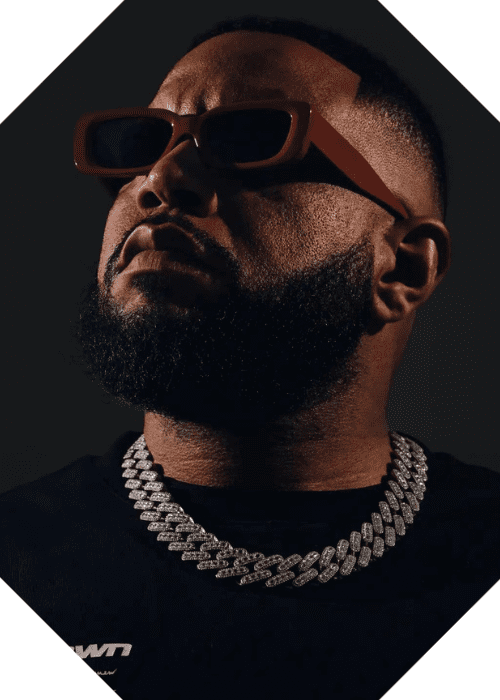 GORDO and Drake's Explosive Reunion on For All The Dogs Album
GORDO and Drake, the dynamic duo behind the chart-topping Honestly, Nevermind, have once again joined forces for Drake's latest album, For All The Dogs, unleashing two fiery tracks, "Gently" and "Rich Baby Daddy."
This long-anticipated album from Drake is now streaming everywhere, and it's blessed with the signature production stylings of GORDO. Their previous collaboration resulted in a whopping six tracks on Drake's seventh studio album, a project that took the music world by surprise in the summer of 2022 and broke records on Apple Music.
GORDO's fusion of Latin and house music is a perfect match for "Gently," where Bad Bunny's silky verses glide smoothly over the Latin-infused beats.
The second track, "Rich Baby Daddy," is equally compelling, featuring a standout verse from the sensational SZA. The production on this track is a splendid blend of crisp hi-hats, brisk beats, and dreamy synths that elevate the song to another level.
GORDO also dropped some exciting news on X (formerly Twitter), hinting at the release of his own studio album. This project has been in the works for a while and has garnered high praise from Drake himself, who described it as "insane."
With GORDO and Drake rekindling their creative flame, fans are in for a treat with their latest collaborations on "For All The Dogs."