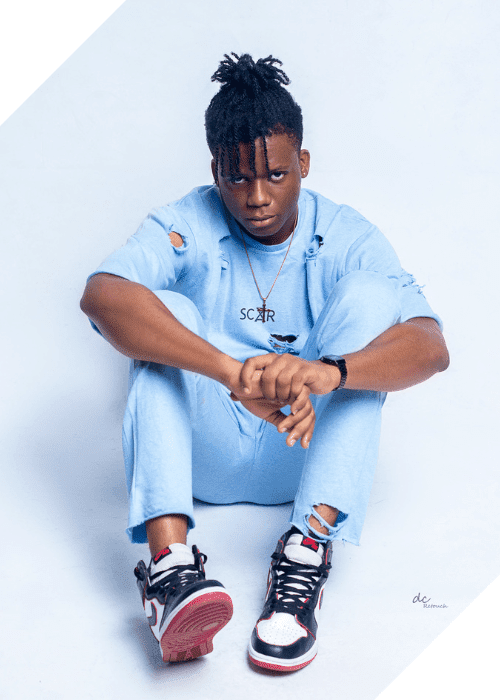 Gritty Rapper Ivory Blue Drops His New Single Titled "Nzogbu"
Talented artist Ivory Blue releases an all-new song called "Nzogbu," a catchy rap song that packs heavy bars and even heavier beats. The Nigerian hip-hop artist spits his verses with strong emotions that let the listener know the kind of talent they're hearing.
The song carries a strong African rhythm that's evident in each part. Ivory Blue does a great job in fusing his authentic background to influence his modern rap style of producing his gruelling music. The upbeat single is a gem to any jam session or hard partying scenario, because the beats are so irresistibly good for anyone not to groove to.
A talented artist who has authentic style and an interesting background, Ivory Blue is a real gem amongst artists for his willingness to experiment with his music and represent his culture through his art. As a rapper out of Nigeria, he represents the best of what the country has to offer as he rises through the ranks to become the star he always wanted to be.
Ivory Blue can be found on: Facebook – Spotify – YouTube – Instagram – Apple Music