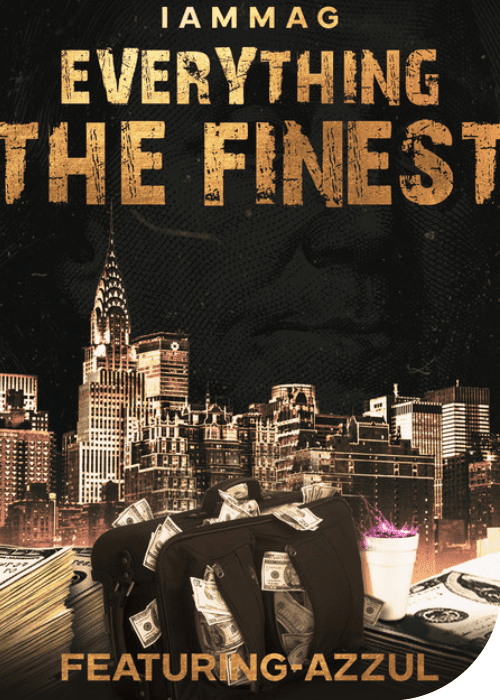 Hip-Hop Fans Blown Away By IAMMAG's Single "Everything The Finest"
IAMMAG released a new single "Everything The Finest " and Hip-Hop fans are absolutely blown away! This American Hip-Hop rapper and songwriter from Pennsylvania, is known for his compelling vocals and his unique skills for juggling between styles, mixing Hip-Hop, R&B, Pop.
Inspired by admired artists such as Drake, Lil Wayne, Kanye West, and J Cole, IAMMAG has had notable success with his singles "I don't do love" and "I'm a thot," not to mention his debut single "Casper" released in 2021, which earned the rapper more than 40k views on YouTube, and streaming over 15k times on Spotify.
Follow IAMMAG on Instagram – YouTube – Spotify
Listen to "Everything The Finest":