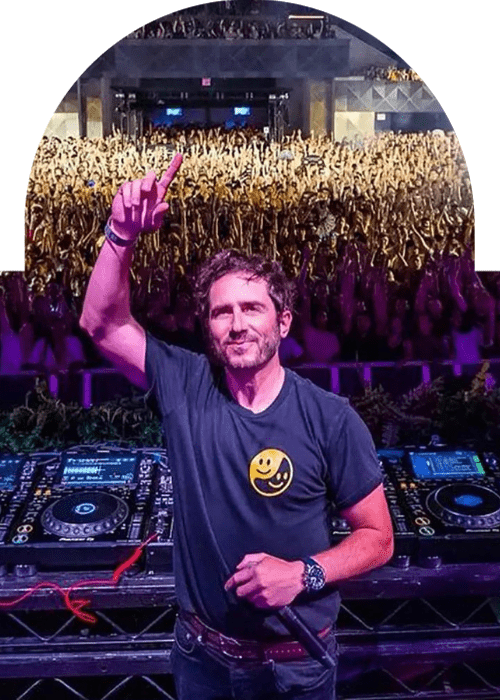 Hook N Sling Presents Us With An Outstanding New Track "Cruel Summer"
The wonderfully called "Cruel Summer" by Hook N Sling showcases the vocal prowess of fellow Australian DARCI.
Hook N Sling pays respect to the legendary 80's-influenced sound with the song, a contemporary reinterpretation of the beloved classic of the same name, and creates a future sure-fire player.
Hook N Sling said:
"The idea for 'Cruel Summer' first came about when DARCI and I were talking about making a bootleg for our sets. Both being from Australia, this song reminds us of hot summers at the beach & embodies that feeling of being trapped in a sometimes cruel summer."
Stream this single below.