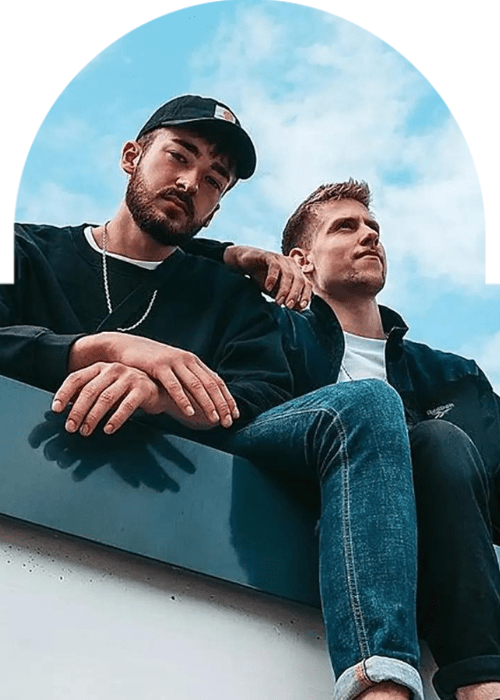 Wilhelmina And TwoWorldsApart Come Together For "In My Sleep"
You could still be familiar with the Swedish musician Wilhelmina from their amazing album "Melodies" along with Tom Enzy.
For their latest song, "In My Sleep," the author and vocalist teams up with TwoWorldsApart. It's a melodic house tune with a strong intensity level that works well for both active and passive listening. Six years after their initial encounter, German friends TwoWorldsApart join Soave with this excellent song.
What began as a Soundcloud conversation between two big guys evolved into a beautiful relationship.
Since 2016, they have been releasing songs in several genres, but recently they have returned to their origins in house music. They adore electronic and bass-heavy music.