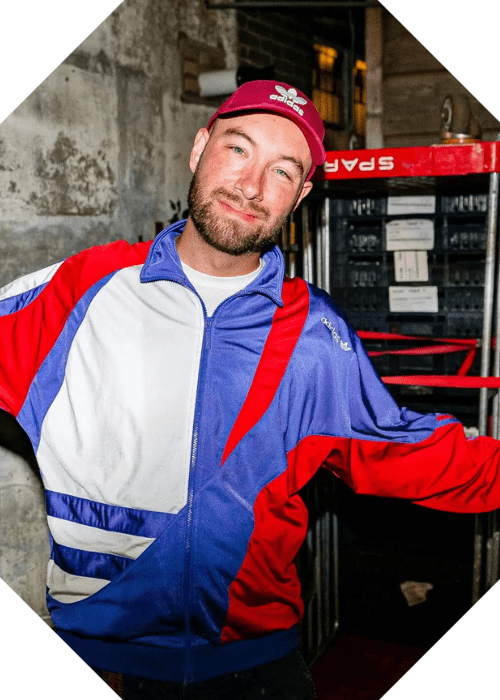 "Safe And Sound" Gets A Modern Touch By Kav Verhouzer
One of the most reliable musicians in the industry, Dutch Kav Verhouzer is unquestionably a fixture to the sound of Soave and King's Castle.
The DJ/producer is back with his seventh release of the year, reviving Capital Cities' infamous smash "Safe And Sound" and elevating the mood with tight rhythms and mysterious piano skills.
You will undoubtedly sing along to this song, but you'll also hear some original additions that demonstrate how Kav Verhouzer truly "owned" this record. Enjoy it while the weather is still nice and warm, and remember 2013's amazing feelings like it was yesterday!
Kav Verhouzer, a DJ and producer from the Netherlands, is mostly known for throwing exciting parties.
The success of his track "Hot Skin," which he co-wrote with Sam Feldt and reached over 21 million streams on Spotify, and the release of Mr. Probz's bootleg "Nothing Really Matters," which reached over 10 million streams on Soundcloud, marked the beginning of an explosion of streams on his Soundcloud and Spotify channel and led to the possibility of playing gigs all over the world.
He was selected by Spotify as one of the Spotify Spotlight Artists for 2016 in The Netherlands, thus the company wasn't unaware of this.
The tune "Get What You Came For," which Kav Verhouzer and BullySongs produced, appeared in the Dutch Pop Charts and had over 19 million listens, paying back Spotify's faith in him.
Following the platinum success of his collaboration with Dutch rapper Sjaak on "Stap Voor Stap," Kav Verhouzer's star continued to soar. The song appeared on the Dutch charts at position number eleven.