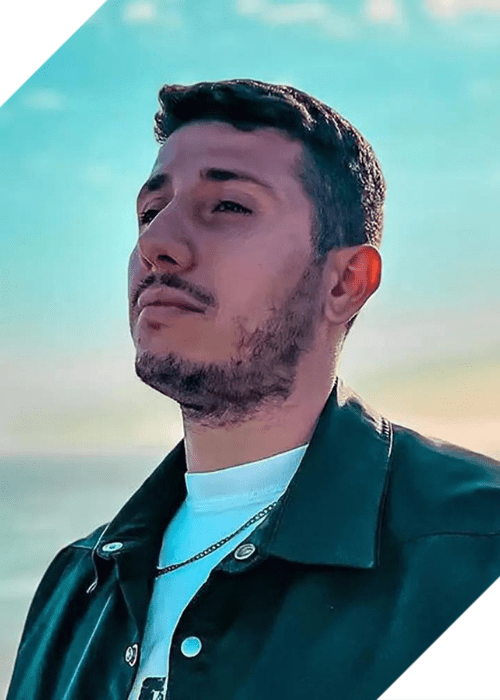 Check Out "Just A Touch" Of Magic By Besomorph Coopex And Mougleta
Besomorph and Coopex are some of the most intriguing bands in the scene as a result of several behemoth-level collaborations between the two. A new single from either artist, who each have over 2.5 million monthly listeners, is bound to cause a stir.
This time, it was done in association with Mougleta, whose vocals have been heard on a number of noteworthy songs, including the Soave single "Beating Broken Heart." Together, the song "Just A Touch" is created, and it truly is a marvel in the groovy chill house genre. All you have to do is see for yourself!
An artist to keep an eye on is LA-based Besomorph, who has amassed over 650 million streams across digital platforms, been hired to remix songs by artists like Tujamo, and worked with Riot Games to remix "Burn It All Down."
Besomorph is one of the most intriguing names to watch right now. Additionally, Besomorph's songs have been synced to a number of hugely successful Netflix series, including "Elite" and "On My Block."
Bordeaux-based company Teddy Yrius, better known by his stage name Coopex, was born in France in 1998. Early in 2015, the Frenchman began making electronic dance music, and he has gradually but surely discovered his niche in the Dance Pop market.
After a few years, the young Frenchman has amassed more than 200 million streams across all streaming services, and he doesn't appear to be content with that.
Mougleta selected this alias since her parents used to refer to her as "Mougli" when she was a child because she reminded them of the character from "The Jungle Book."