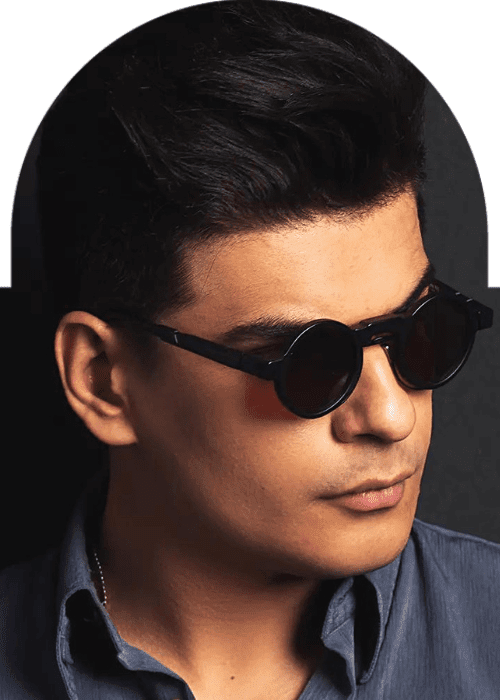 Vintage Culture Come Together With Three Drives Ro Revamp The Classic "Greece 2000"
This legendary collaboration between electronic pioneers Vintage Culture and Three Drives is proof that there is beauty in nostalgia.
This modern reprise of "Greece 2000" fills in a 25-year gap in musical progression by painting tranquil skies above the vivid Balearic waves it emits, making it the ideal sound for a sunset scenario.
In order to create a record that is authentic to the original's spirit, Vintage Culture and Three Drives each added their own eccentricities to the mix.
The catchy tune instantly conjures up pleasant recollections of salty breezes, and the track's dreamy break emphasizes how nostalgic it is.