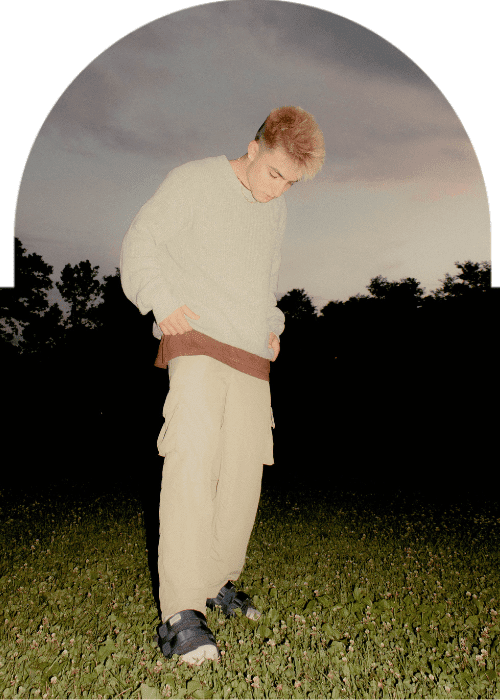 Trailblazing Trevor Spitta Drops New Hardcore Banger "My Own World"
Fast-rising Hip-Hop star Trevor Spitta shares an awesome new single called "My Own World." The 22-year-old released his debut album Don't Try This At Home in 2019. Trevor dropped three more singles "I'm Outside," "4 My Eyes Only," and "Cyclone," earlier this year.
The young artist from New Jersey, likes to experiment with different sounds mixing Hip-Hop, Pop, Rap, Trap, and elements of rock into his music. Despite being influenced by megastars like Lil Wayne, Pharrell, Mac Miller, Tyler The Creator, A$AP Rocky, Travis Scott, Brent Faiyaz, and Drak, Trevor Spitta doesn't fail to distinguish himself from mainstream music. The Hip-Hop artist synthesizes multiple genres to create his own unique sound and as his lyrics say: "I'm in My Own World, And it's so much better."
Trevor Spitta has been exponentially rising, earning a name for himself in the industry. With the new single "My Own World," he hits another milestone, widening his fanbase, and gaining more and more attention.
Find our more about Trevor Spitta:
Instagram – Twitter – Spotify – TikTok
Listen to "My Own World" here: