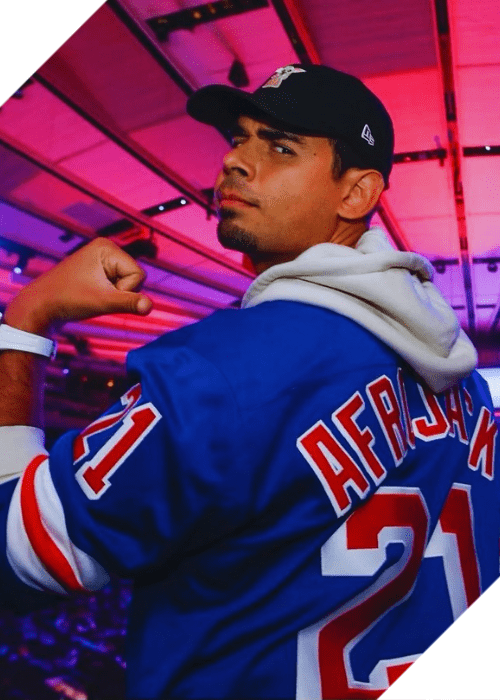 AFROJACK LINKS UP WITH BLACK V NECK & MUNI LONG FOR A LATE-SUMMER TRACK "DAY N NIGHT"
Afrojack connects with DJ duo Black V Neck and R&B singer Muni Long for a summer anthem "Day N Night."
The groovy track's style was a bit of a surprise for Afrojack fans. He most recent released a seven-track EP with his signature "Dirty Dutch" sound. It shows that Afrojack has been inspired by the sound of Black V Neck, a renowned dup of Miami's house music scene.
Afrojack delivers "Day N Night" right after his deal with UMG. This marks the first single to be released as part of the new venture.
Stream "Day N Night" below.