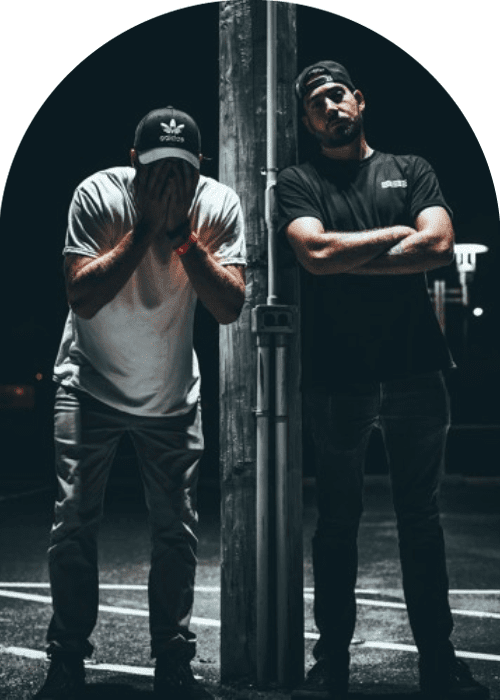 RICH DIETZ AND SELCO TEAM UP FOR BLOOD-PUMPING TECH HOUSE TRACK "VIBES"
Rich DietZ, a rising electronic music duo, has collaborated with SELCO on a new must-listen tune in their relentless quest for tech-house brilliance.
"VIBES," out now on Low Ceiling, is a sensuous tech-house track meant to keep the party atmosphere going late into the night. The tune has all the hallmarks of a Rich DietZ banger: nasty tonal synthesizers, powerful drum programming, astute voice samples, and a thumping bassline.
Along with the track's party-starting chant of "bring the vibes," the production is nothing short of stunning. DietZ and SELCO begin "VIBES" with a quick breakbeat rhythm and delicate tribal percussion before developing into the second drop, a soul-stirring piece of house music.