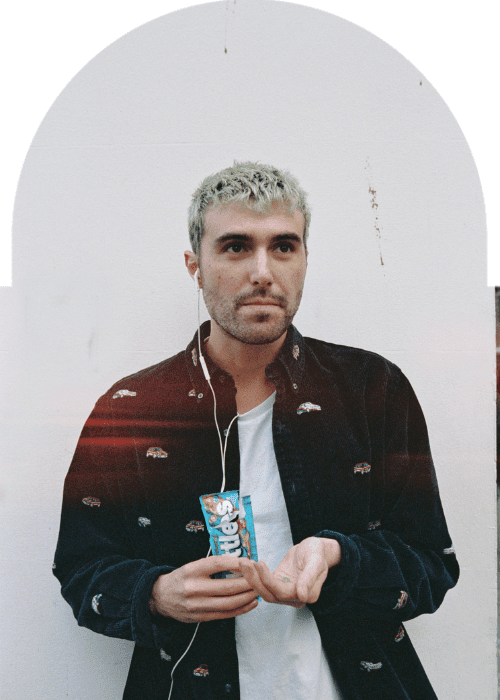 FRED AGAIN.. ANNOUNCES NEW ALBUM "ACTUAL LIFE 3" AND RELEASES LEAD SINGLE "DANIELLE (SMILE ON MY FACE"
British star Fred again.. is teasing his third album "Actual Life 3," set for release in October. The lead single off the album, "Danielle (smile on my face)" is out now. "We're going in to actual life 3 now. And that to me is a different kind of world, if that makes sense," the producer revealed in his previous Instagram post.
During his career, Fred has produced for the likes of Ed Sheeran, BTS, and other A-list stars. In 2021, the UK producer released his first two albums "Actual Life" and "Actual Life 2" in April. He's continuing the Actual Life next month, with the anticipated release of "Actual Life 3."
Until we get the chance to hear all of the singles from "Actual Life 3" on October 28, you can check out "Danielle (smile on your face)" below.