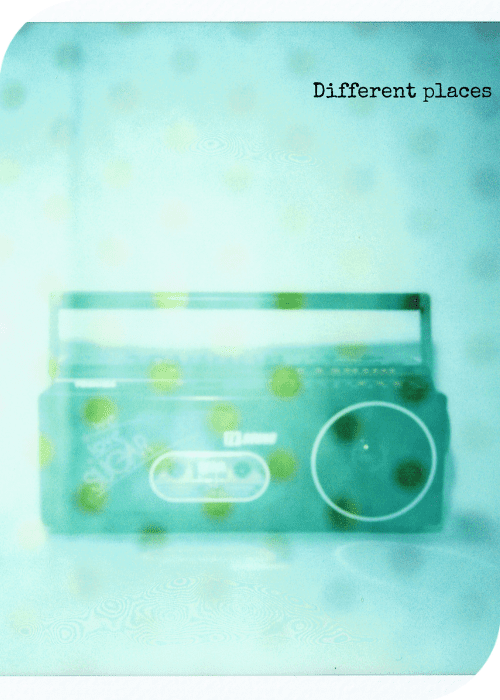 JohnT Hypnotizes Listeners With The Spellbinding New House Track "Different Places"
Electronic music producer JohnT shares a new single titled "Different Places." Released on September 11, 2022, the electro-house track is a blend of EDM and pop that showcases the Marseille native's proficiency and vision.
JohnT's "Different Places" impresses fans with its mid-tempo acoustic guitar bass arrangements and hypnotizing synths and melodies. It merges modern and retro elements with chill instrumentation and soothing vocals. The groundbreaking French producer and musician is a master in mixing and knows how to generate sounds that resonate with the public.
With successful recent releases like "Every Moment," "The Haze," "Shape of Us," "Let's Just Go," and now "Different Places," JohnT proves to be yet again one of the most talented EDM producers of his time.
Follow JohnT on: Facebook – Instagram – YouTube – Spotify
Listen to "Different Places" on Spotify:
Watch: