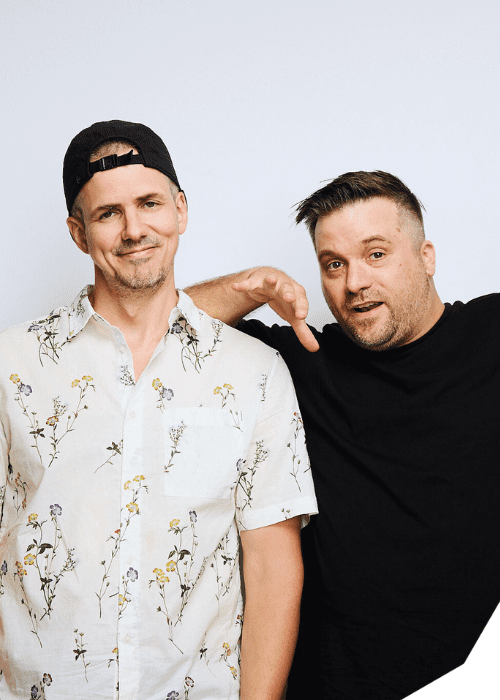 Walker & Royce Drop First Part of New Album "No Big Deal" on Dirtybird Records
Walker & Royce, the dynamic electronic music duo, has once again graced the stage with their long-awaited album, No Big Deal, available on Dirtybird Records. This highly-anticipated collection features the first part of their sophomore album, which has left fans electrified and clamoring for more. With four sensational tracks, the artists stay true to their signature style, promising a party-starting experience and a hint of what's to come in 2024.
The album's journey is an ode to their roots as Walker & Royce returns to the label that originally catapulted their career. Their debut album, Self Help, was released on Dirtybird back in 2017, making this new endeavor a homecoming of sorts.
Known for their vocal-driven and club-ready tracks with booming basslines, Walker & Royce offer a diverse soundscape in No Big Deal – Part 1. The album kicks off with "Let's Live It Up," an infectious bass house track featuring the lyrical prowess of hip-hop artist Harm Franklin. The bold and boisterous opening sets the tone for what's to follow.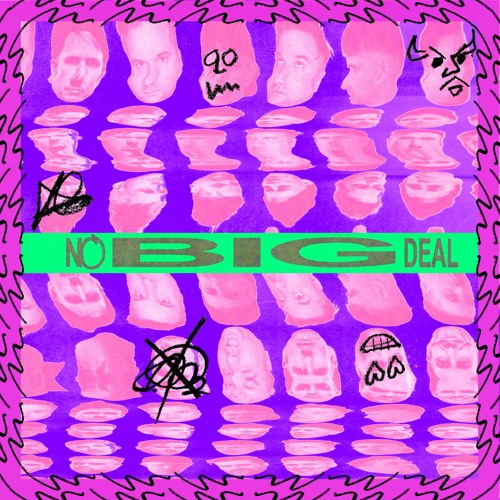 "Cheap Thrills" takes the listeners on a journey into a deeper, darker warehouse sound. The track features the evocative vocals of South Central's Barney Bones, further exploring the depth and versatility of Walker & Royce's sonic universe.
In "Get Down Down," the duo collaborates with the comedic musician Reggie Watts, offering a playful yet masterful track that is sure to get bodies moving on the dancefloor. Finally, "Stop Time" featuring Glass Petals and Elohim showcases the unmistakable tech-house groove that has become synonymous with Walker & Royce's sound.
For those eagerly anticipating the release of No Big Deal – Part 2, this first installment is a promising appetizer, leaving fans eager for what's to come. Walker & Royce's infectious beats and innovative production make No Big Deal an album to keep an eye on as electronic music enthusiasts count down the days until 2024.
Fans of Walker & Royce can catch them live on their No Big Deal tour this fall.
To experience the full album, you can stream it here.