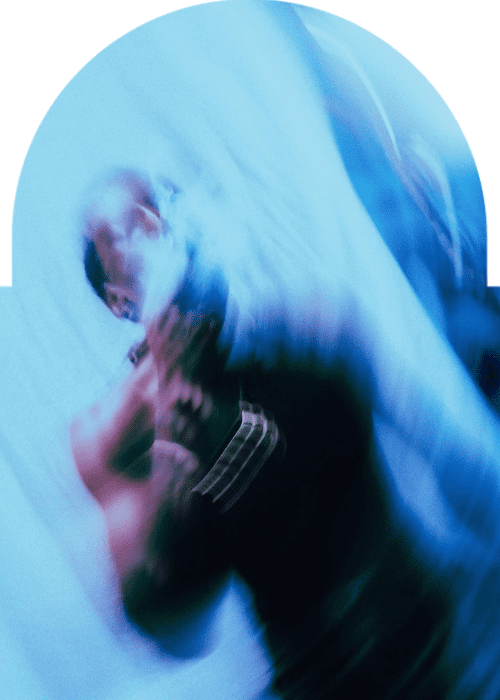 Rising Hip Hop Artist Pluto Mars Whips Up Fans With "3 AM"
Up-and-coming rapper Pluto Mars shares his recent jam "3 AM." The three minute song with its captivating lyrics and beats, reveals the singer's outstanding artistry, skill, and talent.
Directed by Cedric Crisologo, the video starring Pluto Mars and Alex Falowo has already garnered thousands of views on YouTube. The two young talents team up to sing about late night flings and the feeling of loneliness when surrounded by the wrong people.
Mars recites "Late night text /I'm not your man/ why are you calling me?" and continues "Just need your company/ just need you loving me/ I don't want to spend this night alone." Falowo adds his touch by rapping, "This ain't love it's lust/ we both know we'll be two different people in the morning."
Pluto Mars really lets out his unique sound and style with this single. "3 AM," which premiered in March, is the follow-up to the popular songs "This Aint That" and "Come Alive."
Pluto Mars is on: Instagram – Twitter – Spotify
Listen to "3 AM" on Spotify:
Watch "3 AM" music video here: