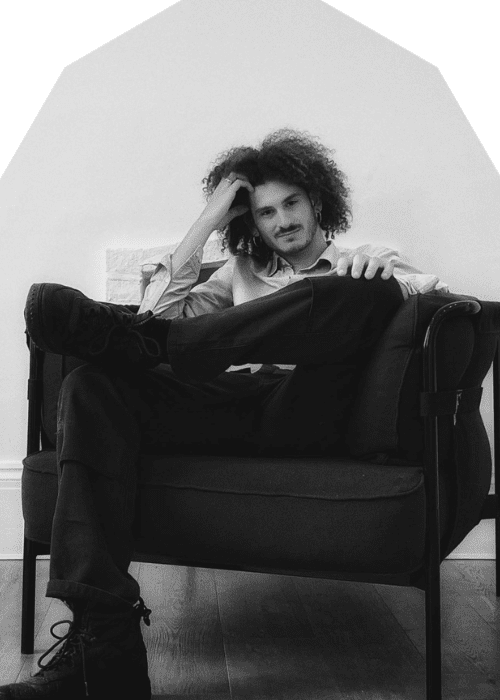 Guy Metter Is Set To Release His Debut Single "AUNA"
Guy Metter is preparing to release his debut single: AUNA – a clear tribute to his appreciation for electronic, ambient, and alternative music from all around the world.
AUNA blends vibrant instrumentation with a unique type of experimental 2-step-like drums, inspired by his expertise as a classical pianist as well as his huge library of South African Jazz. AUNA is an introduction to Guy Metter – not only as a musician but also as a visual designer – and is accompanied by an endless "music video" created generatively from the track's sounds.