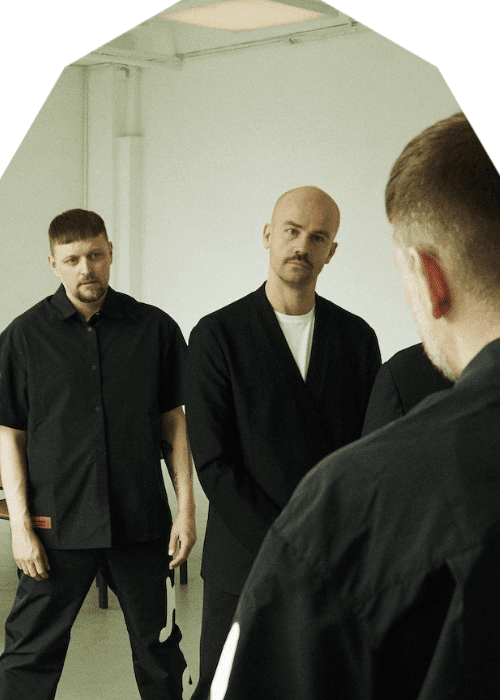 Adana Twins Release Official Remix of Joplyn – Can't Get Enough
Following an impressive run of critically acclaimed releases on labels such as Diynamic and Rose Avenue Records in the last year, Hamburg-based DJ duo Adana Twins look to continue their prolific run of first-rate studio output with the release of a brand new official remix for hotly-tipped German artist Joplyn. Benjamin and Friso return to the long-running Berlin-based imprint for the first time this year, revisiting Joplyn's Watergate debut from December 2021, with their own powerful remix of Can't Get Enough.
TAU label executives inject menacing midnight energy into the captivating original on June 10, expressing a fascinating web of industrial analog instruments, distorted bass, and dynamic production methods. Adana Twins' distinctive blend of thrashing, retro-futuristic club music shines front and center, anchored by electric guitar refrains, ethereal samples, and pounding four-four beats, as the in-form pair pulls out all the stops with another grandiose, dancefloor weapon.
Since their big break in 2012, the Adana Twins have built a solid reputation by consistently refining their sound, pushing the boundaries of their creative ambition, and growing naturally with the passage of time. The German duo has been working together since 2006, driven by a deep desire to transmit emotion through electronic music while expanding their creative horizons, combining Benjamin's love of hip-hop and Friso's passion for club music to produce a series of highly regarded releases that form the foundation of their global success.