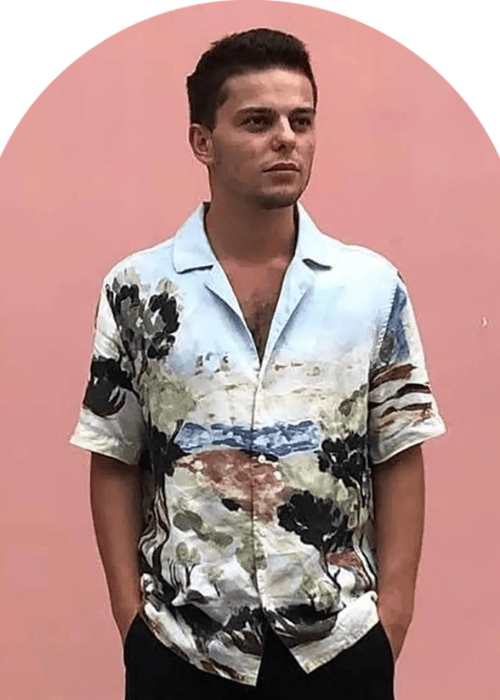 Zaza Turns "Picture Perfect" By Melgrippy Into A Summer House Anthem
After taking a brief pause from music production, Zaza returns after two years with a brand-new single called "Picture Perfect."
MelGrippy's vocals are used in this remix by Zaza to set the mood and make it similar to the original, but the beat and style of this track actually come from the supporting synths and beats. 
You can't help but tap your feet and nod your head along to the rhythmic bassline and percussion work that is added to the addictive piano chords!
The drop is the perfect way to cap off this remix.
Zaza is back, and we hope this isn't the last time we see him on our new music streams.