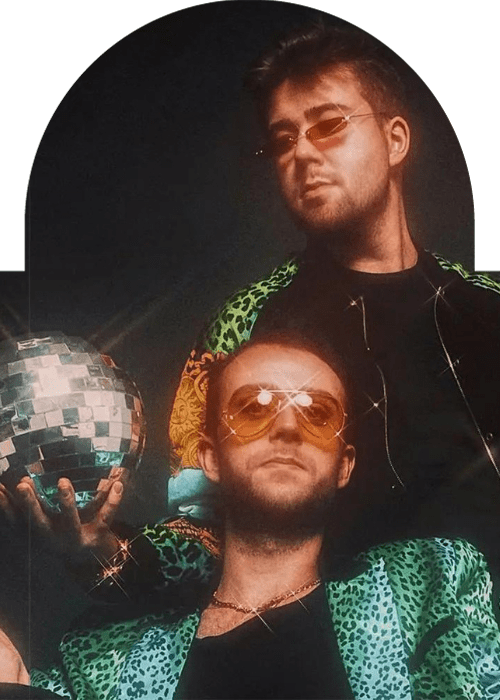 Forgetmenot And Farfetch'd Come In "Hot Since 94"
For "Hot Since 94," Swedish chill legends farfetch and forgetmenot return to Soave.
This gem is another cozy chillout house track that transforms any location into a poolside. Put on your shades and soak up the sun rays because these Swedes are going to bring the heat!