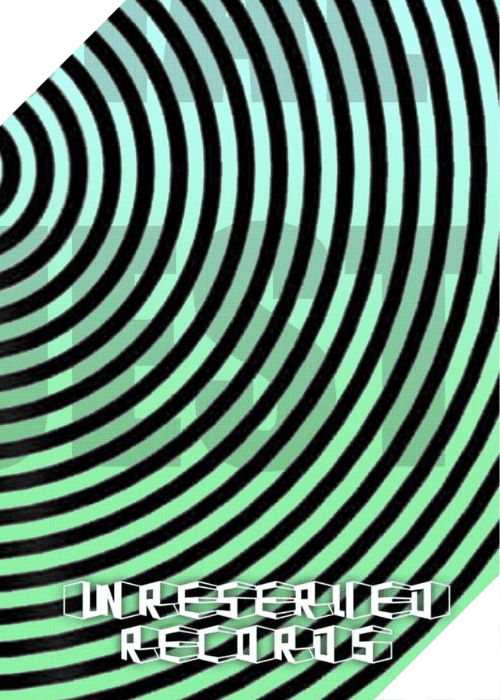 Nick Dare Shares A Fresh Track Titled "Special Request"
With two powerful old-school-inspired tracks perfect for the dance floor, Nick Dare makes a comeback to Unreserved Records!
Nick Dare has been a DJ and a producer since the early 1990s, and thanks to his experience working in record stores, he draws inspiration from a wide variety of musical genres. Nick's DJ sets, which feature a variety of dance-oriented sounds, have earned him residencies and guest spots at clubs like Fabric, Egg, and Ministry of Sound.
At the moment, Nick promotes Played in Full, a quarterly party with music that draws from the rich history of funk, soul, disco, and house in dance music.