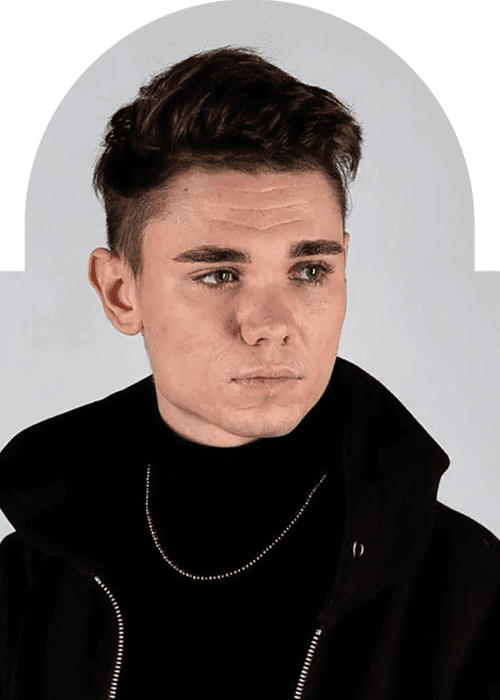 "Im Not OK" Is Presented By Old Jim D3MA And BadMakers
Old Jim has unquestionably made 2022 his most significant and prosperous year since breaking onto the scene in 2020 with nine publications under his belt this year. The Italian musician, who is only 22 years old, has swiftly advanced from relative obscurity to one of the most promising up-and-coming artists in the European dance music industry. Old Jim teams up with D3MA and BadMakers on the fantastic song "I'm Not Ok" for his tenth release of the year.
D3MA made his debut in 2020 and made comparable ripples in the dance music industry like Old Jim. D3MA has released music on labels including Soave and Future House Cloud and has amassed over 2 million streams in only two short years. BadMakers, a pair who previously collaborated with D3MA on the Revealed Recordings single "Come To You," make up the third segment of this collaboration.
Together, these three artists unquestionably produced a unique dance track that exudes sensual deep house feelings. Sam Welch's vocals, which are the ideal match and give the song its ambient and ethereal air, are an English singer. After your first listen, you'll undoubtedly have this song playing over and over in your brain since it is so instantly contagious, addicting, and unforgettable.